Competitive Analysis

Strategy and Moodboards

Personas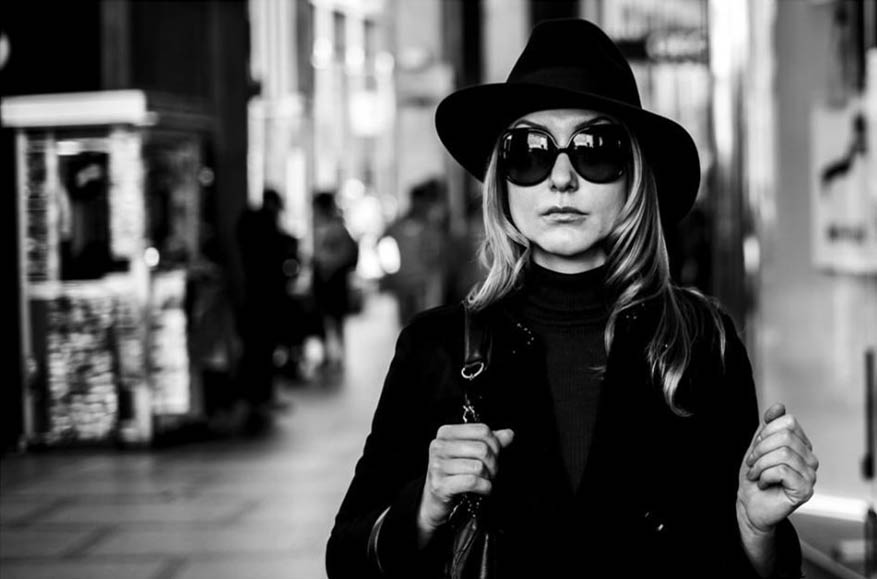 PRIMARY PERSONA
Name: Juliette Bernard
Age: 47
Relationship: Single
Occupation: Architect
Income: €98,000
Juliette is 47 and lives in Marseille, France. She is an Architect at Alf. She likes to travel when she has an opportunity. Juliette also wants to taste fine wine all around the world. She has good taste in music, fashion and food.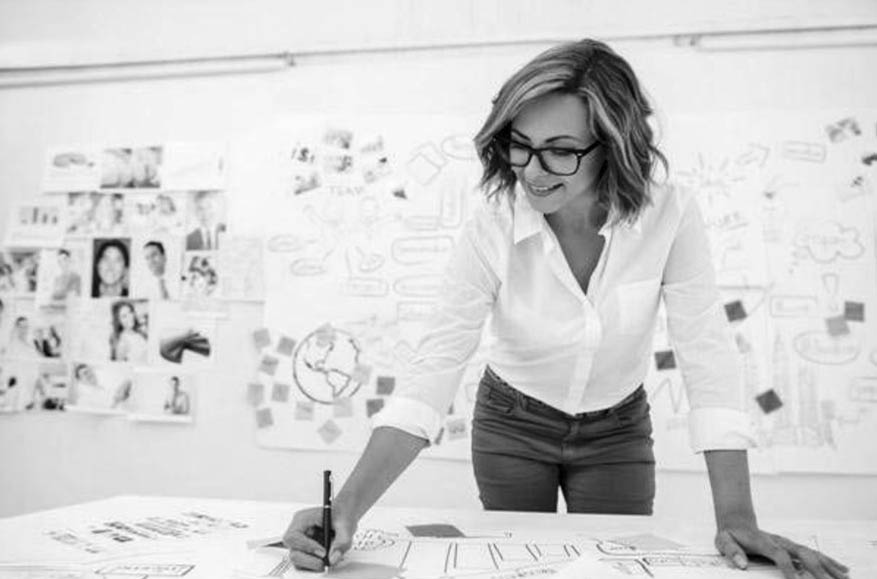 SECONDARY PERSONA
Name: Maria Campillo
Age: 34
Relationship: Single
Occupation: Marketing Manager
Income: €42,000
Maria is 34 and lives in Barcelona, Spain. She is a Marketing Manager. She likes to go out and eat tapas with her friends. Regularly she goes to flamenco shows with her boyfriend. She wants to travel and taste world cuisines.
Brand Pyramid
Creating the logo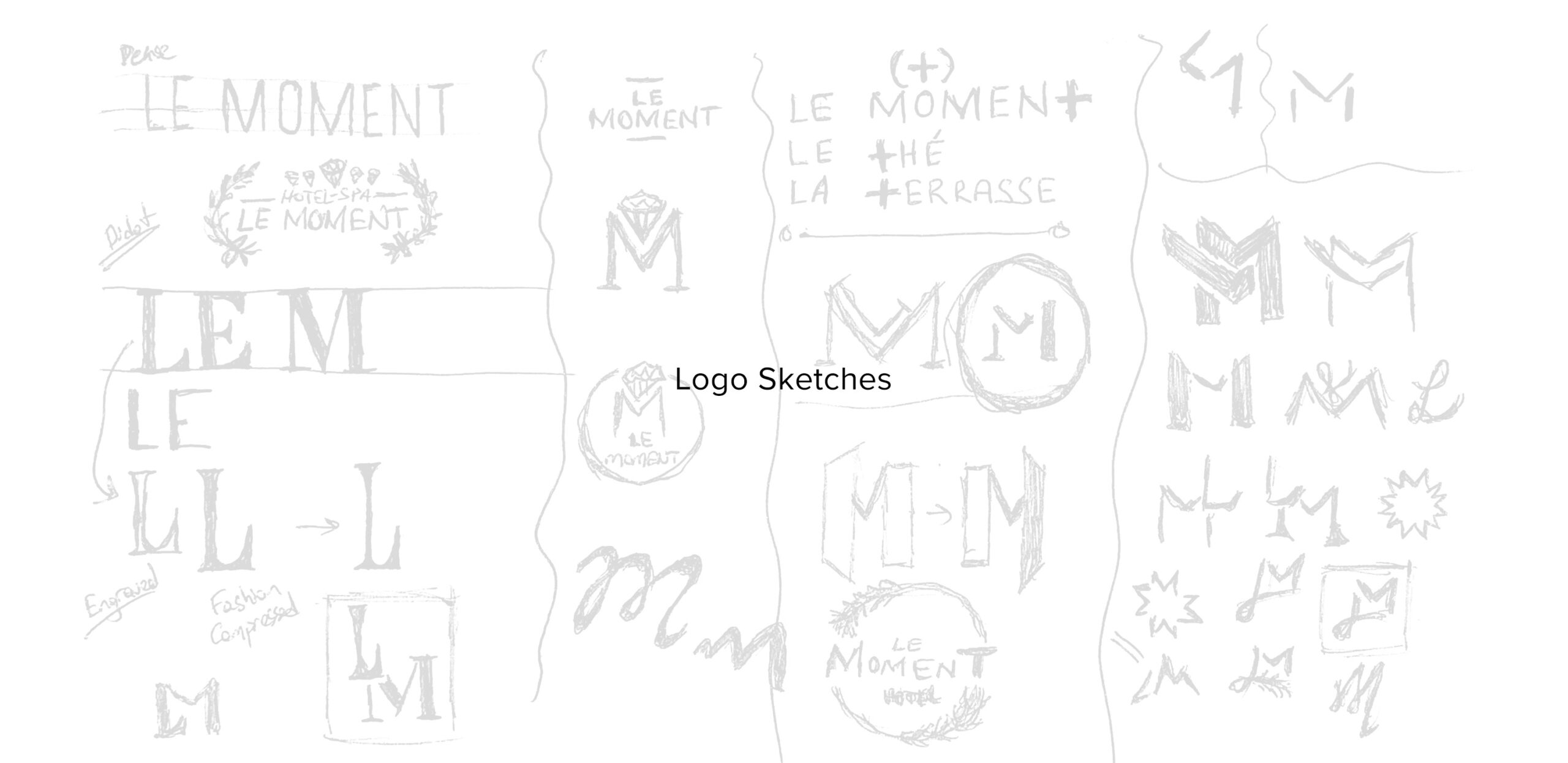 Logo
Typography
Colour Codes
Photography Styles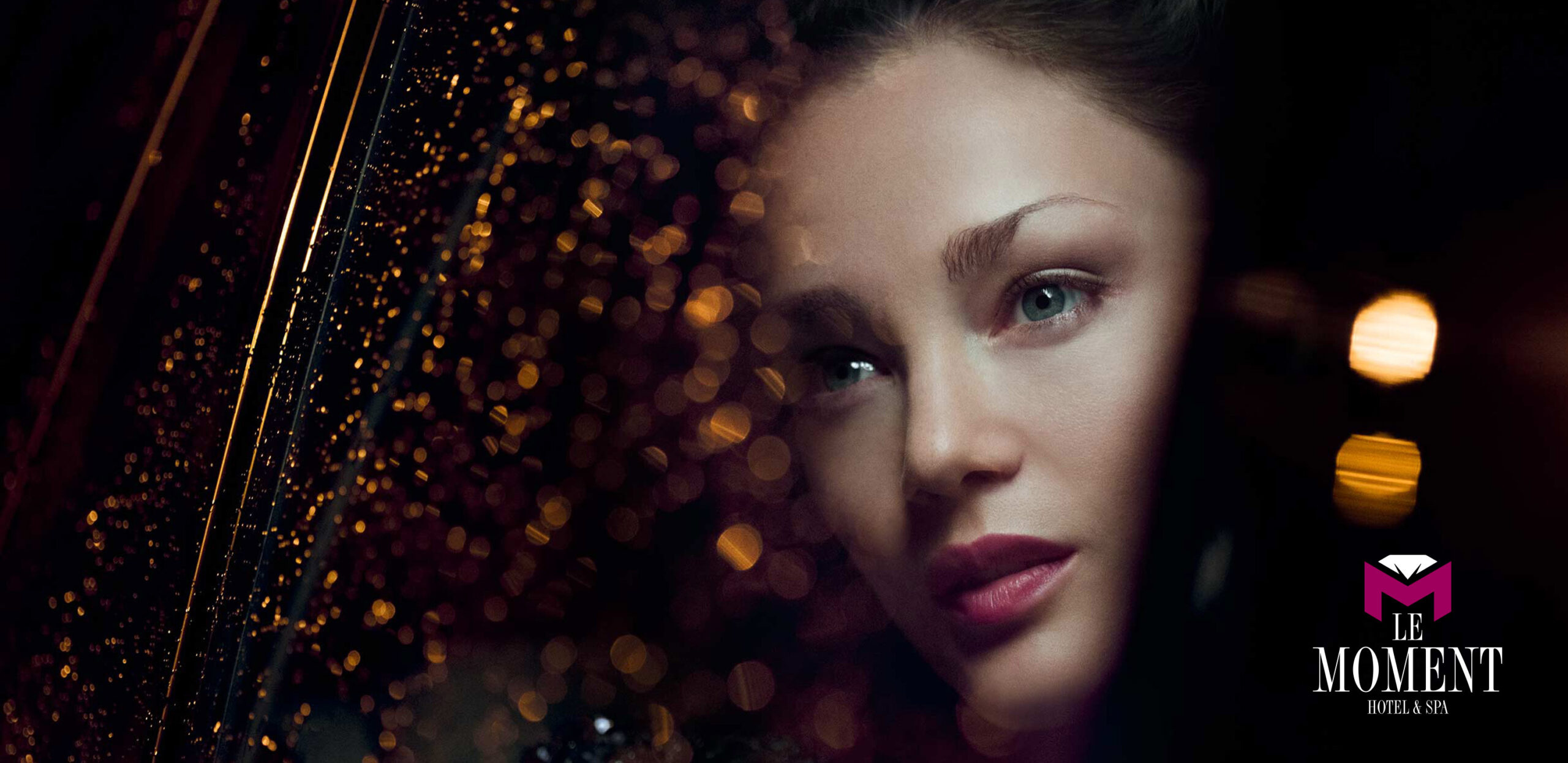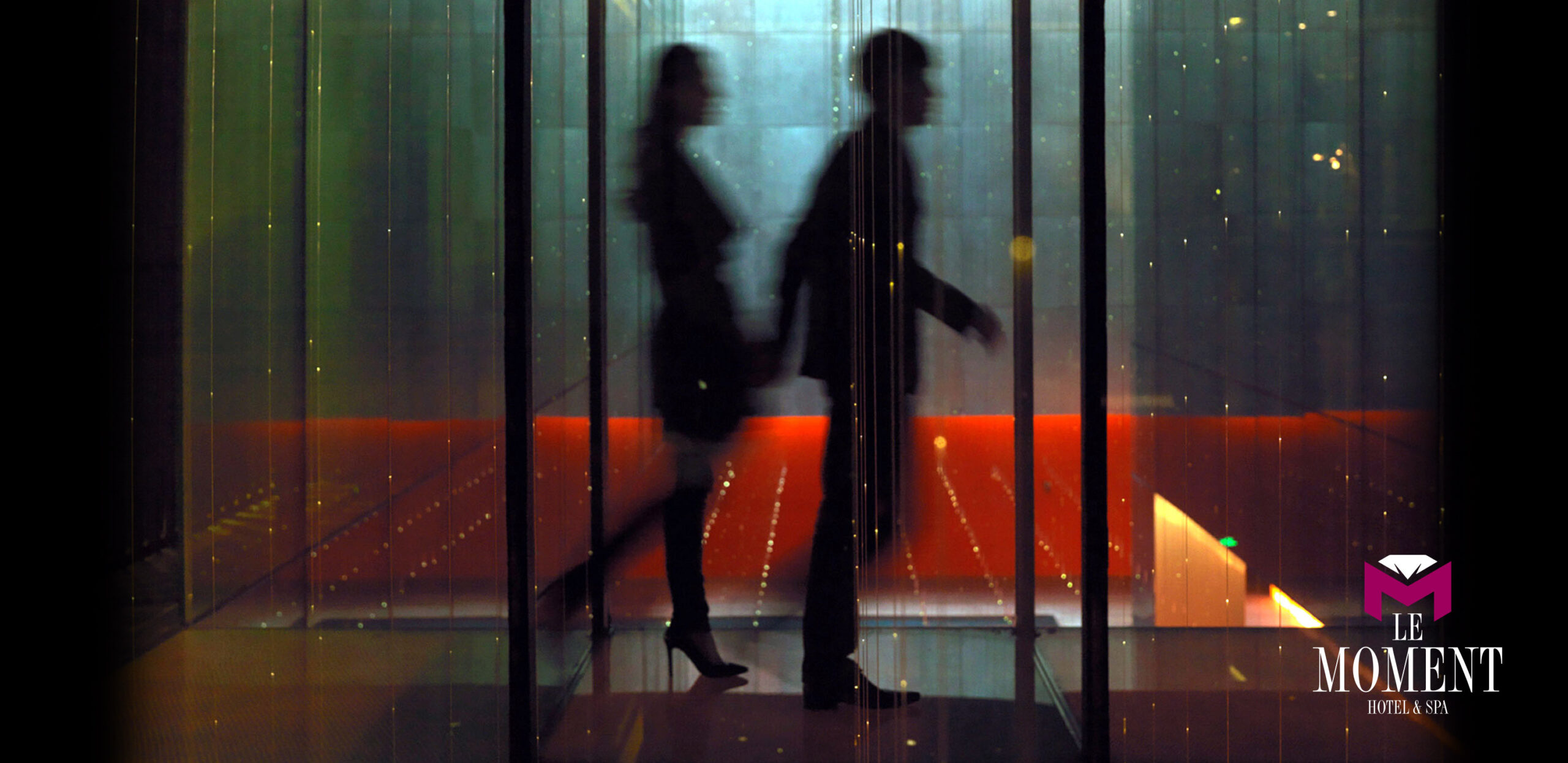 Brand Applications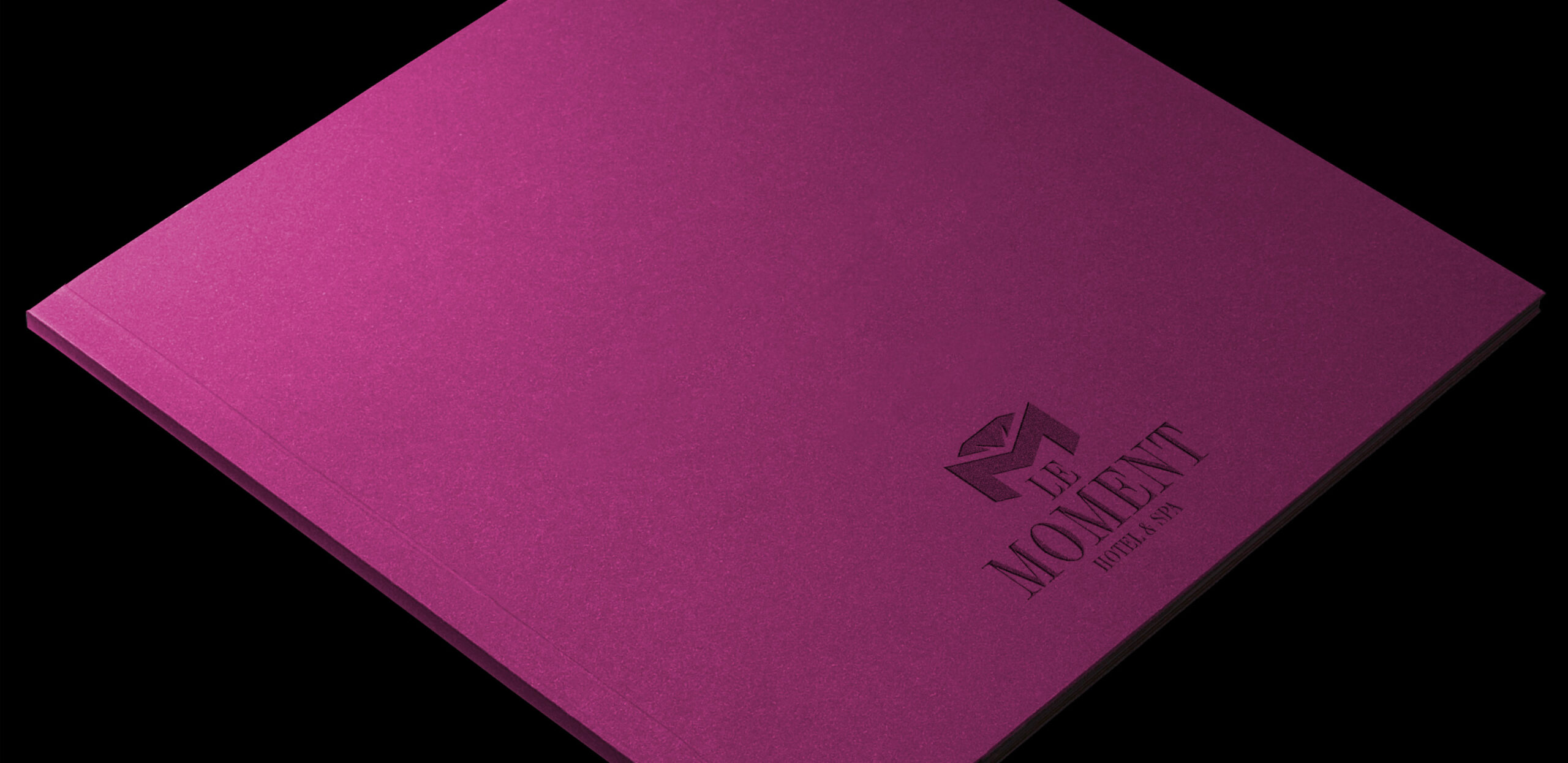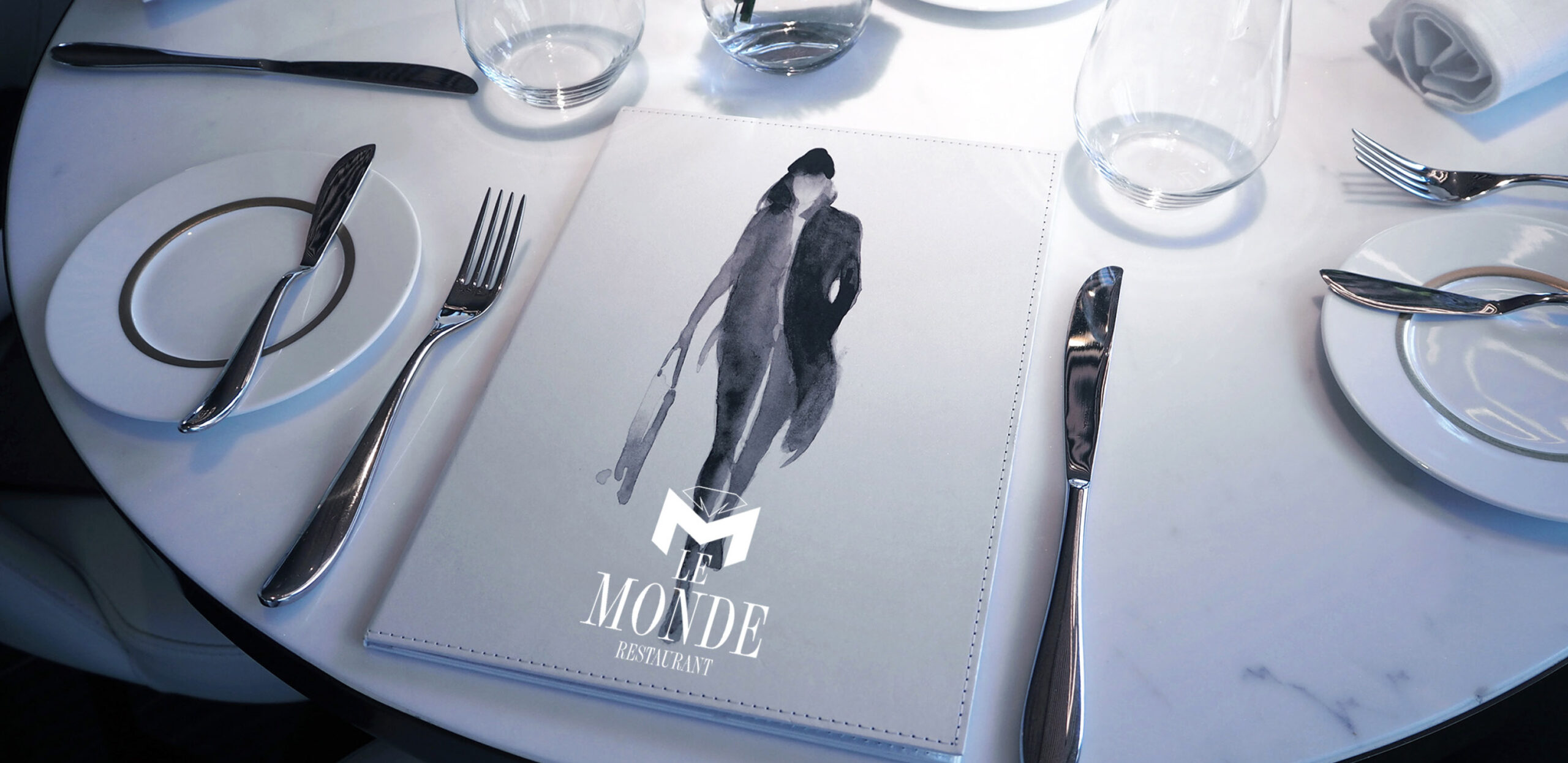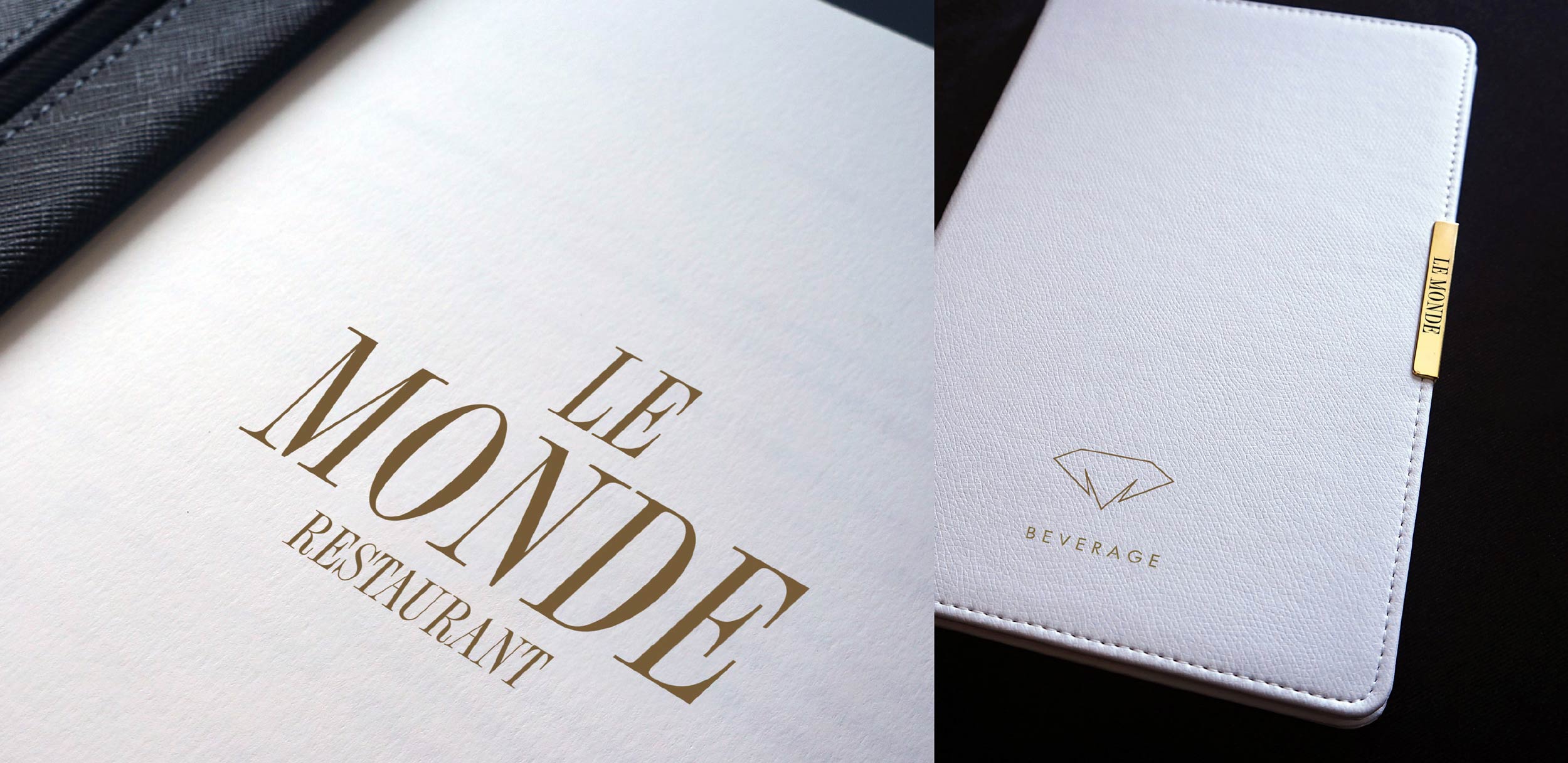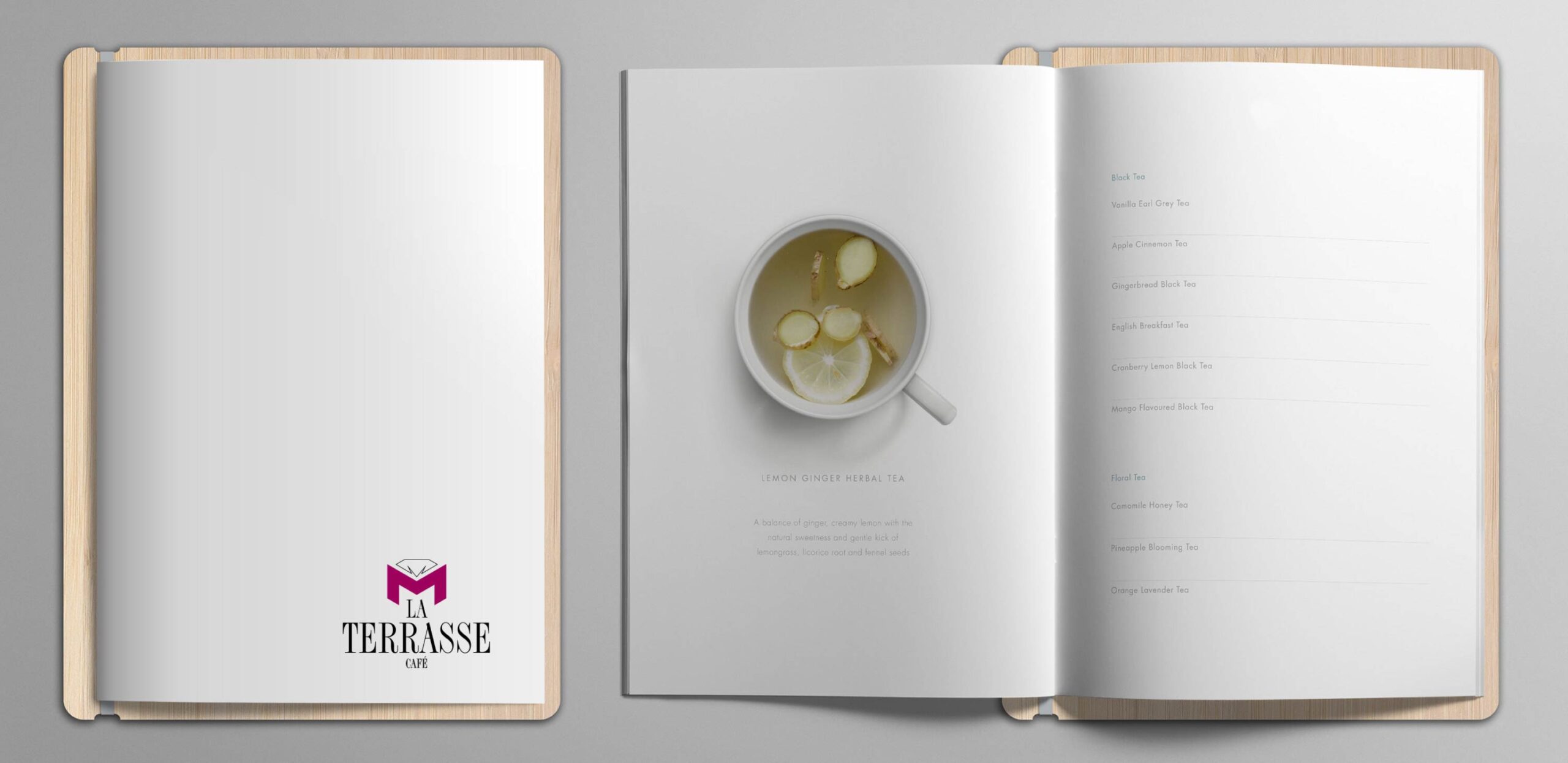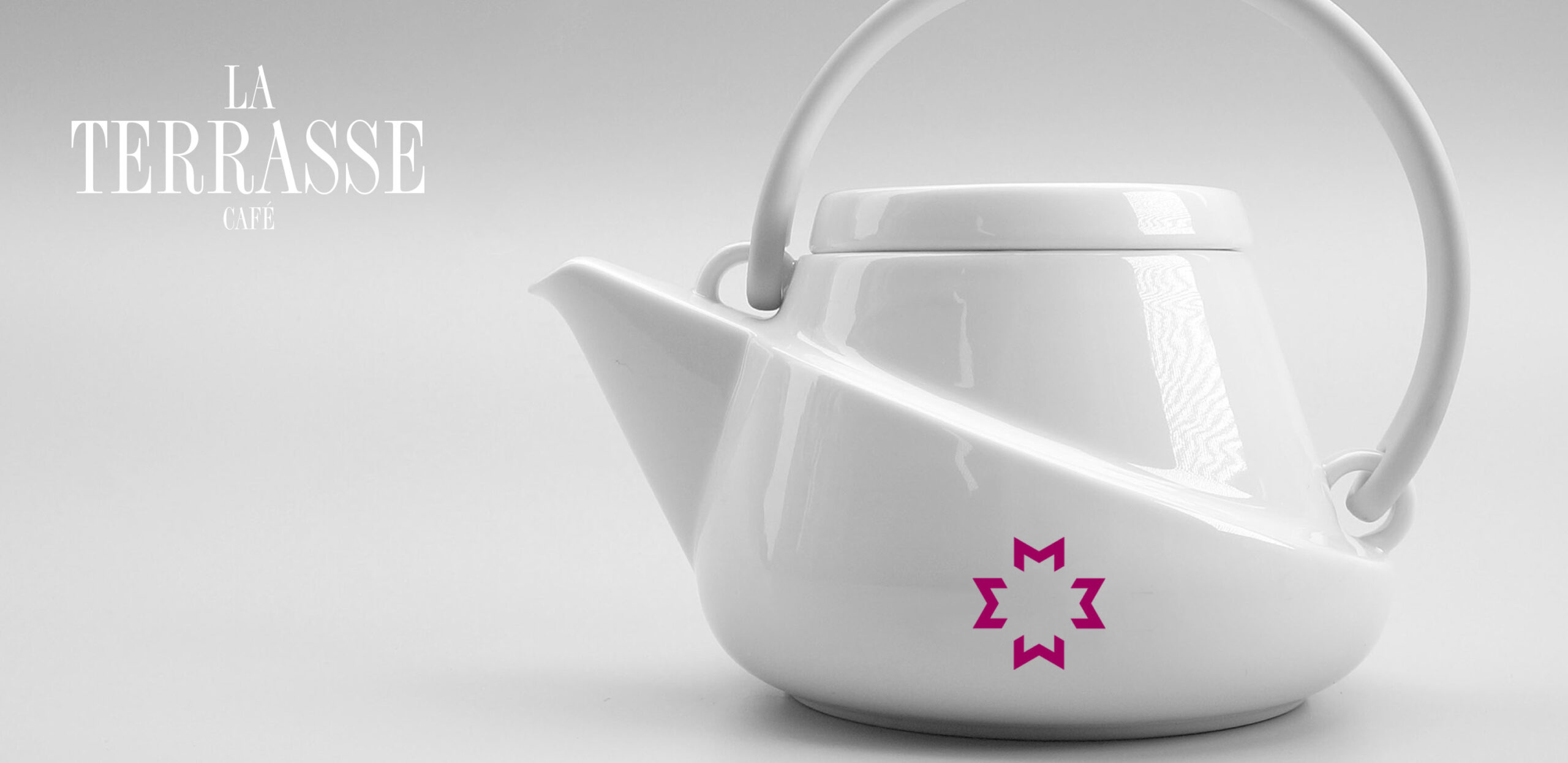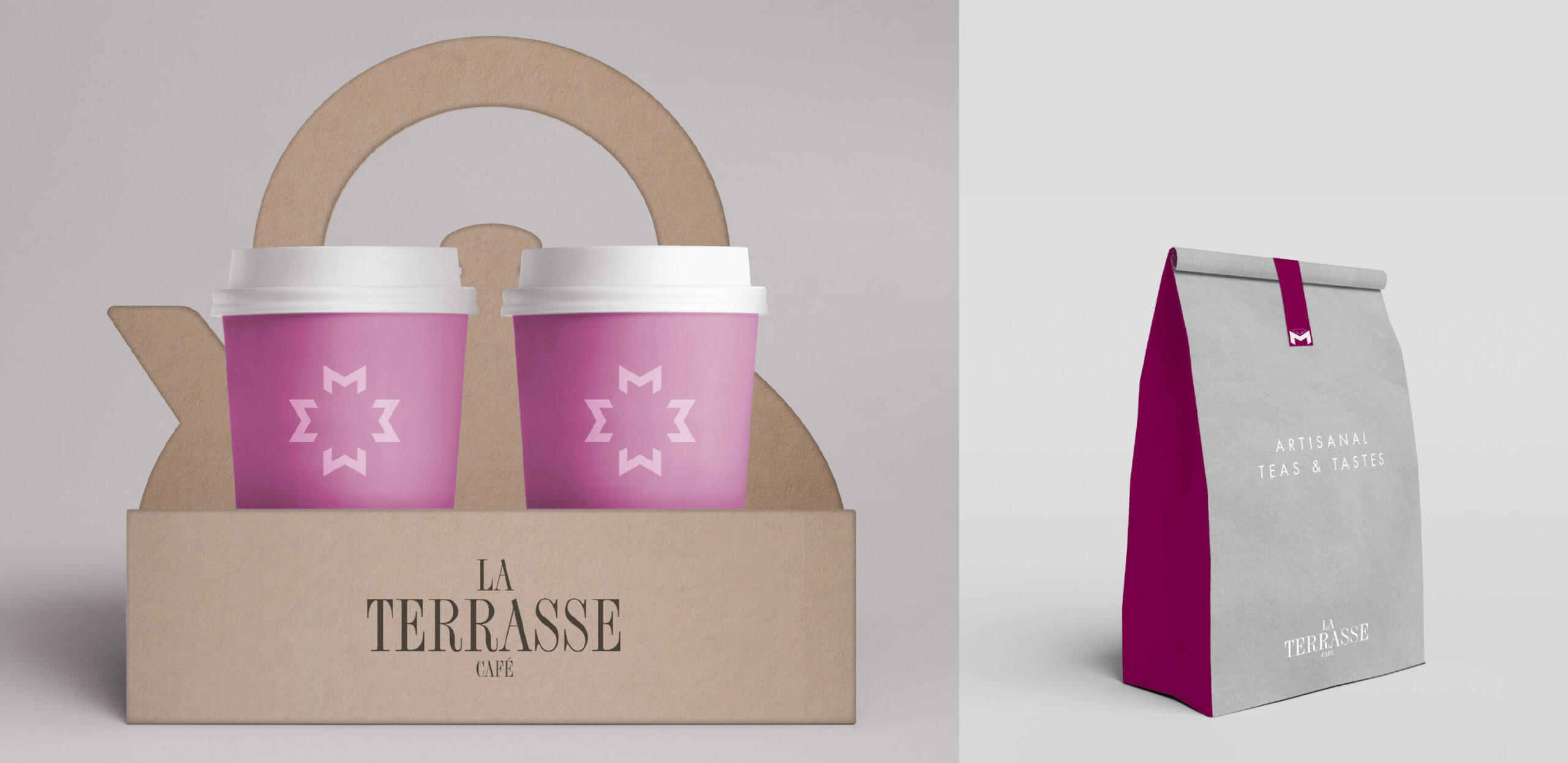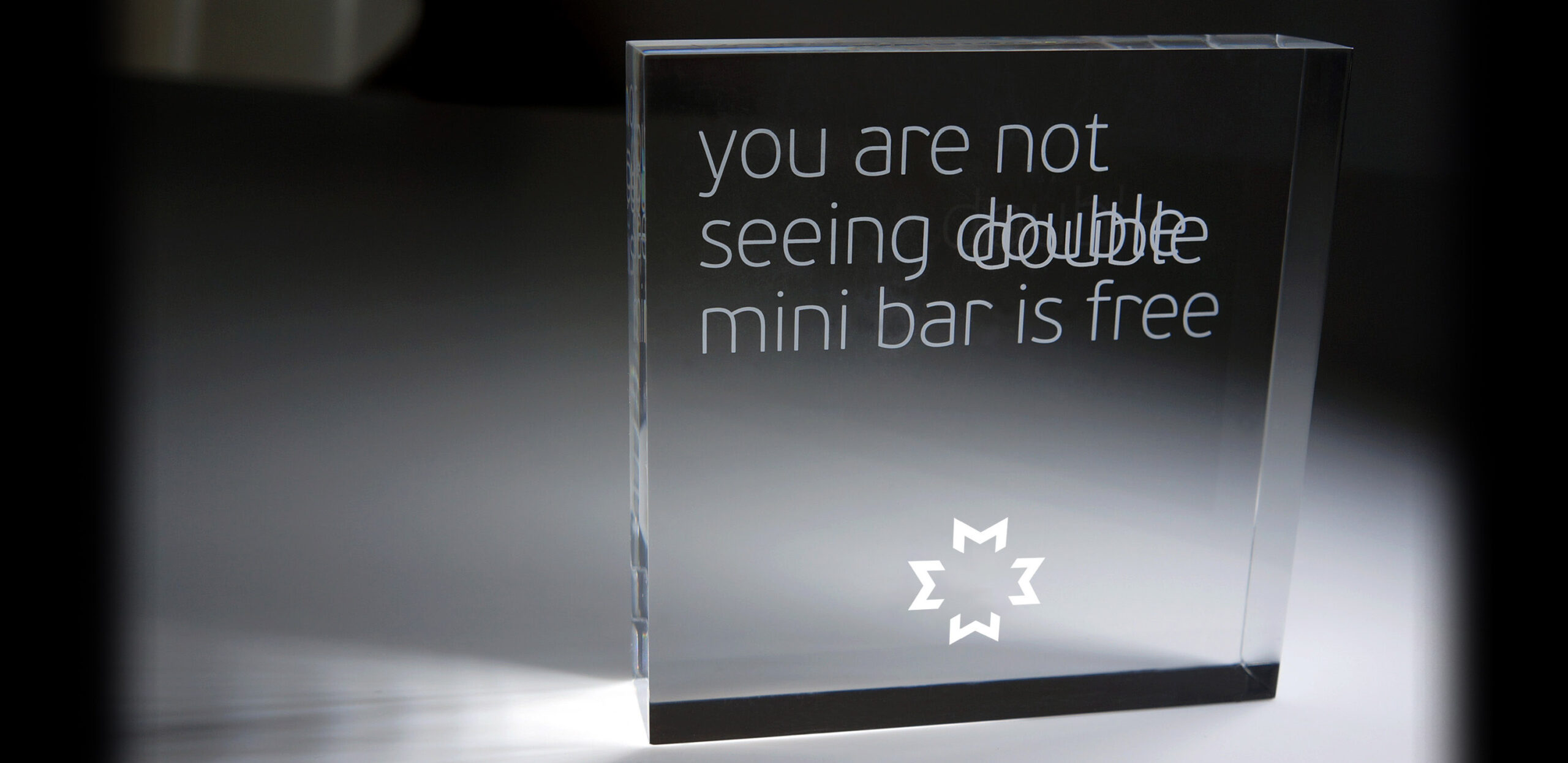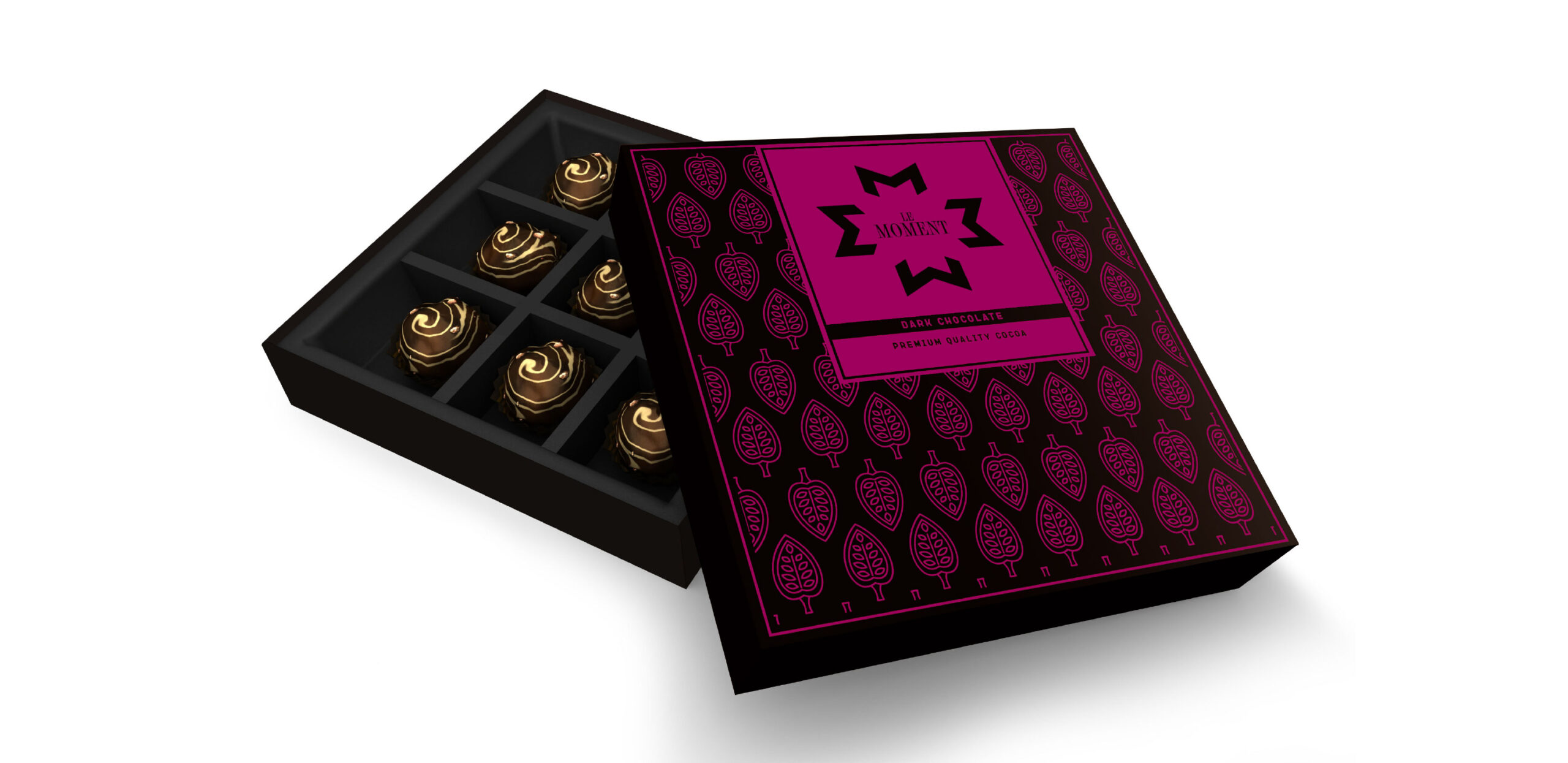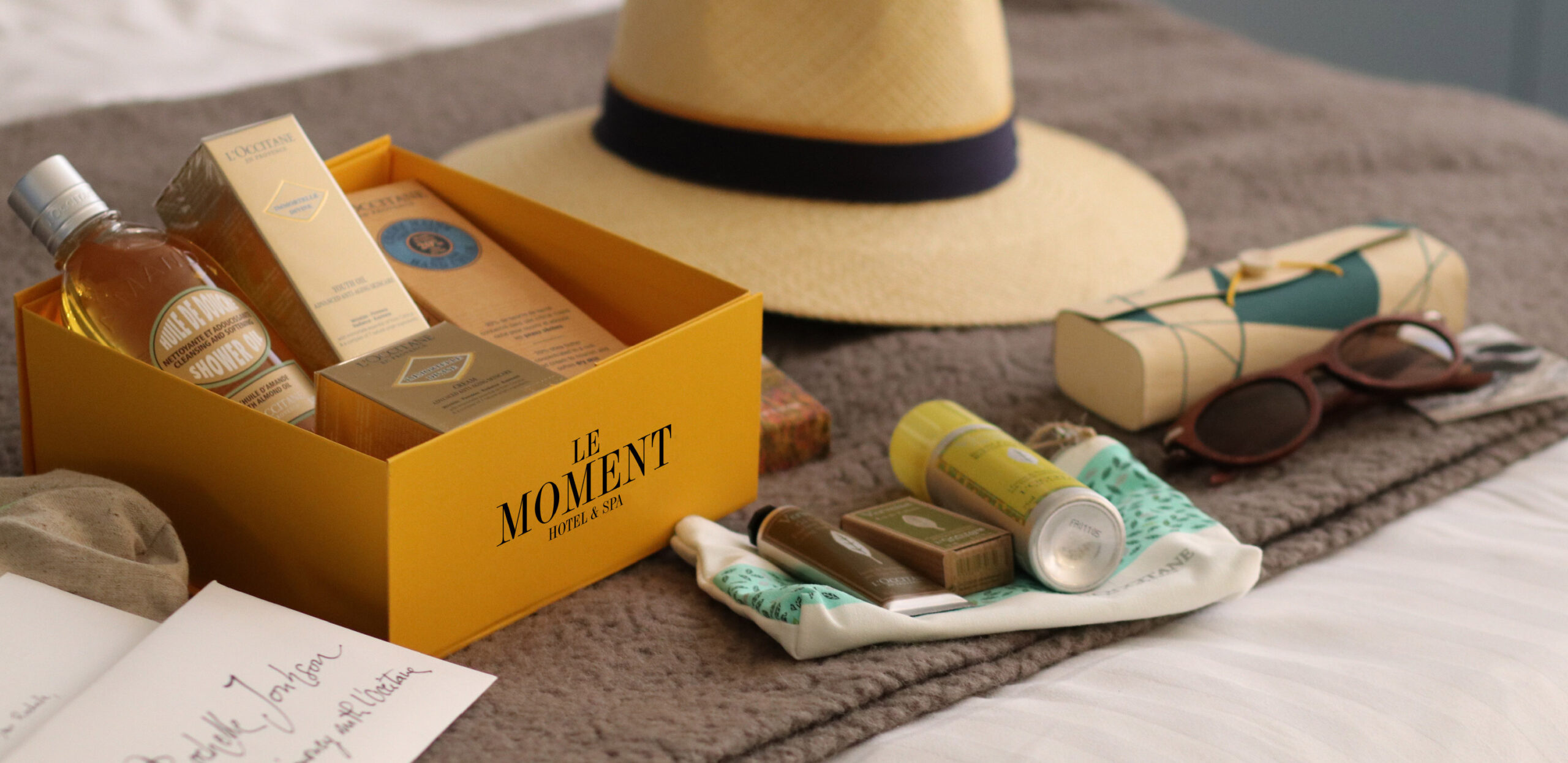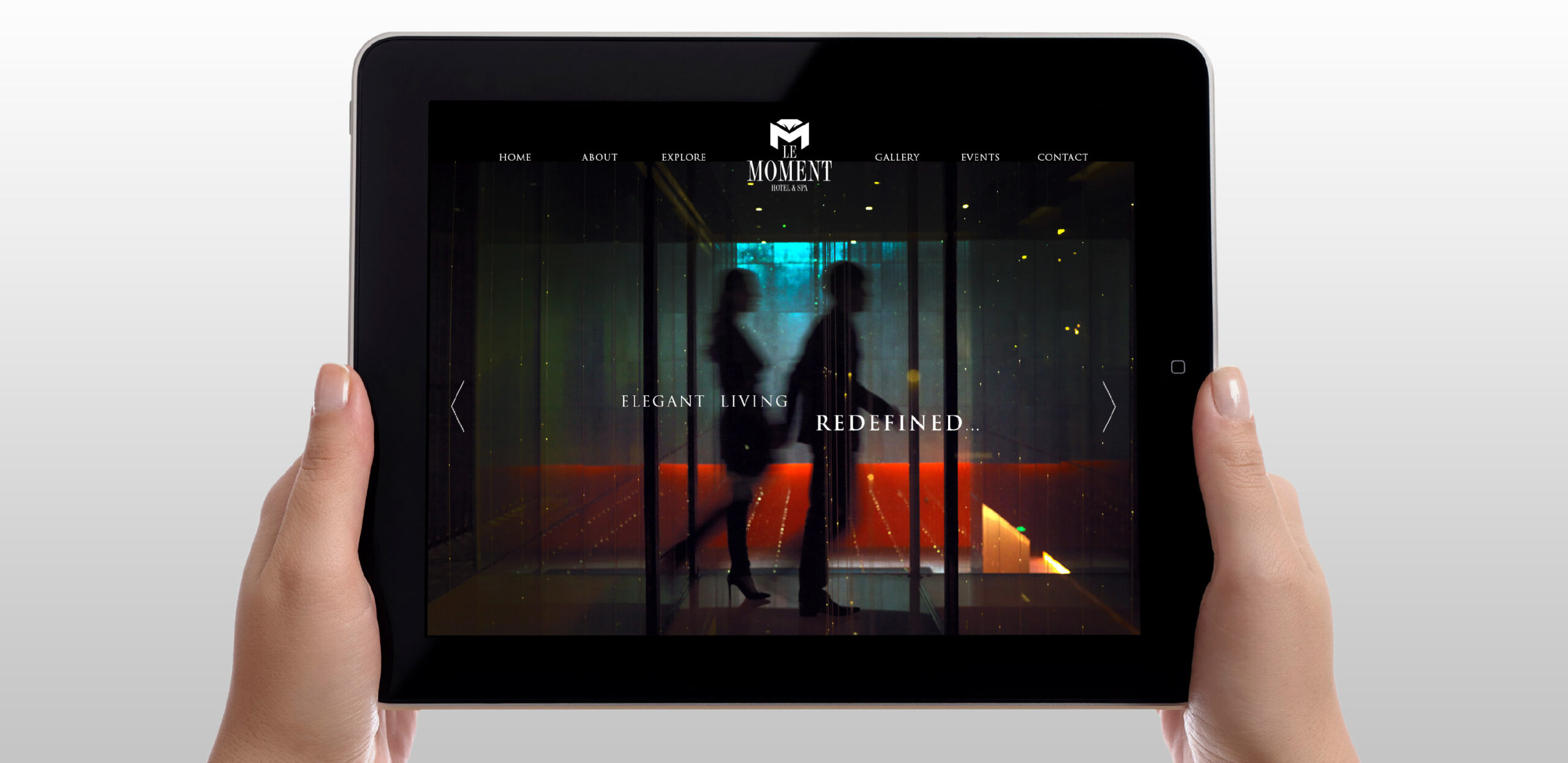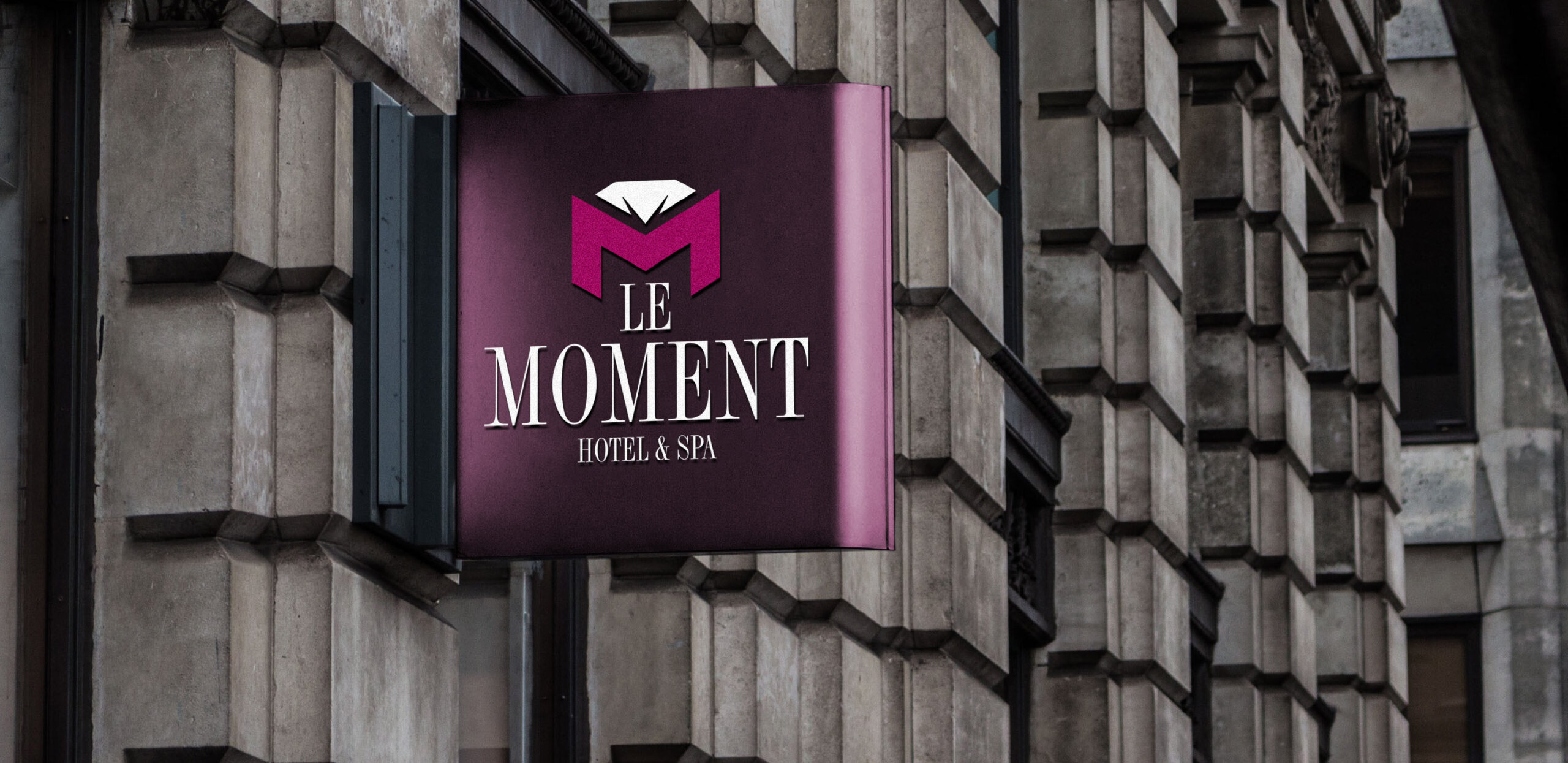 – Award –