Summary
Getz is a carpooling application which matches like-minded people in a car. Drivers and potential passengers enter their destination into the mobile app and the program matches them up so drivers can pick passengers up and share the cost along the way. It's about sharing your commute, not sharing a taxi.

Opportunity
The idea behind my project comes from my home city Istanbul, which is one of the most congested cities in the world. After I moved to Vancouver l left a huge congestion problem behind – but during my research process, I realized that the problem was the difficulty of networking with people who have the same needs. That's how 'Getz' was focused on traffic congestion, air pollution and driving costs solutions while matching like-minded people along the route.
Problem
TRAFFIC / Air Pollution, Noise pollution
COST / Gas, Insurance, Parking, Toll Charges
Target Audience
People who drive in rush hours for work or school purposes.
Tools & Software
Sketch, Principle, Invision, Marvel, Illustrator, Photoshop, Mapbox Studio, JScript, After Effects, Cinema 4D
Solution
Less cars in the roads – Less traffic
Reduce commute time using HOV lane
Cheaper Rides: Share the cost of gas, insurance, parking and toll
Meet people with similar interests, Business Opportunities
Role
Product Designer, Visual Designer, Interaction Designer, Researcher, Brand Strategist, Motion Designer
Graduate Project
Specialty in Interactive Design (December 2018)
Awards
Case Study Video
Got 2 minutes to spare? Watch my case study video.
My Design Process
The main objective of this project was to design an innovative solution using principles of User Centered Design. Design decisions were made following the standards from the Stanford Design Thinking Process and the British Design Council's Double Diamond.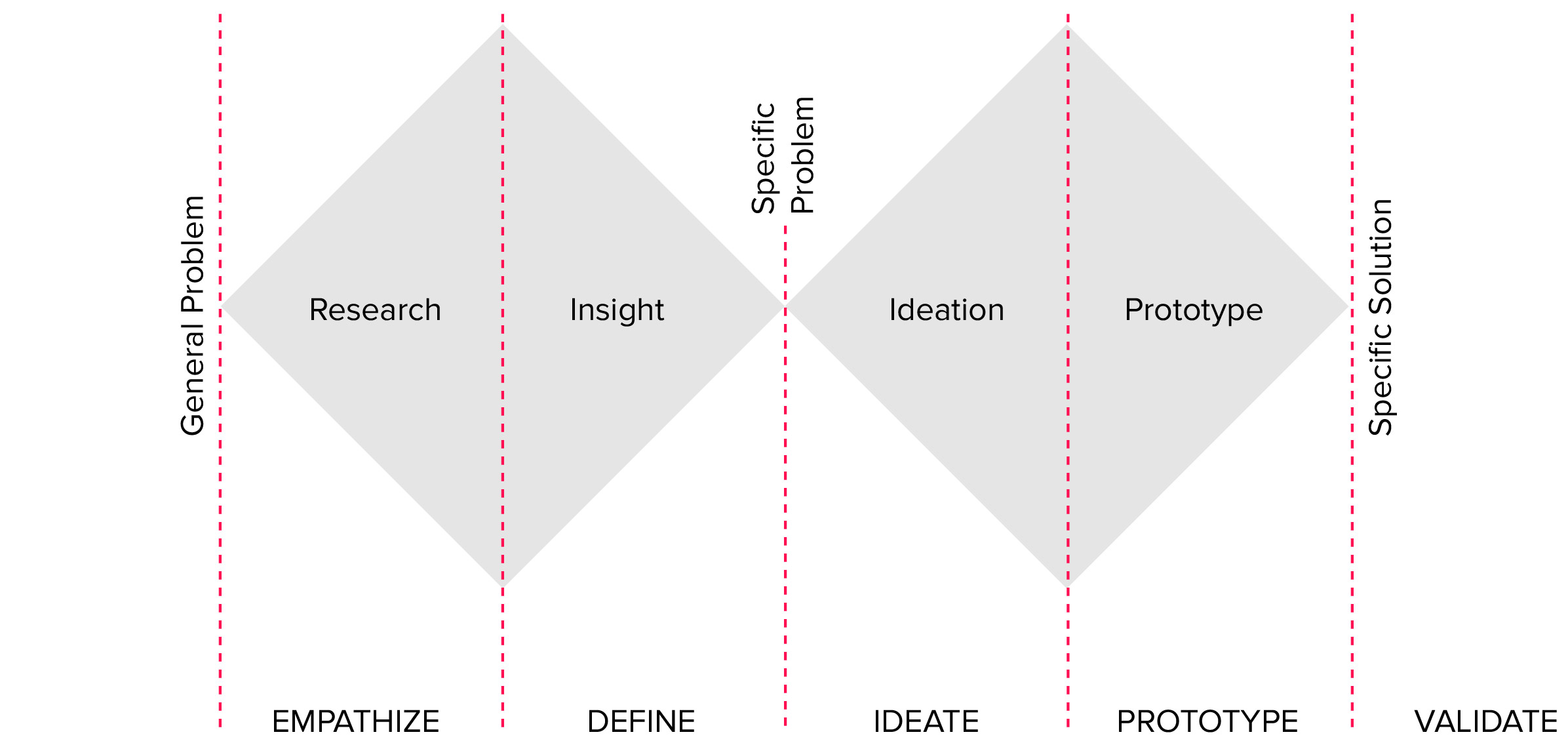 Project Management​​​​​​​

Interviews
I began my research by interviewing people who used carpooling before to make sure that there is a common pattern to the pain-point I was trying to solve.

Data Points and Affinity Diagram

Mental Model and Gap Analysis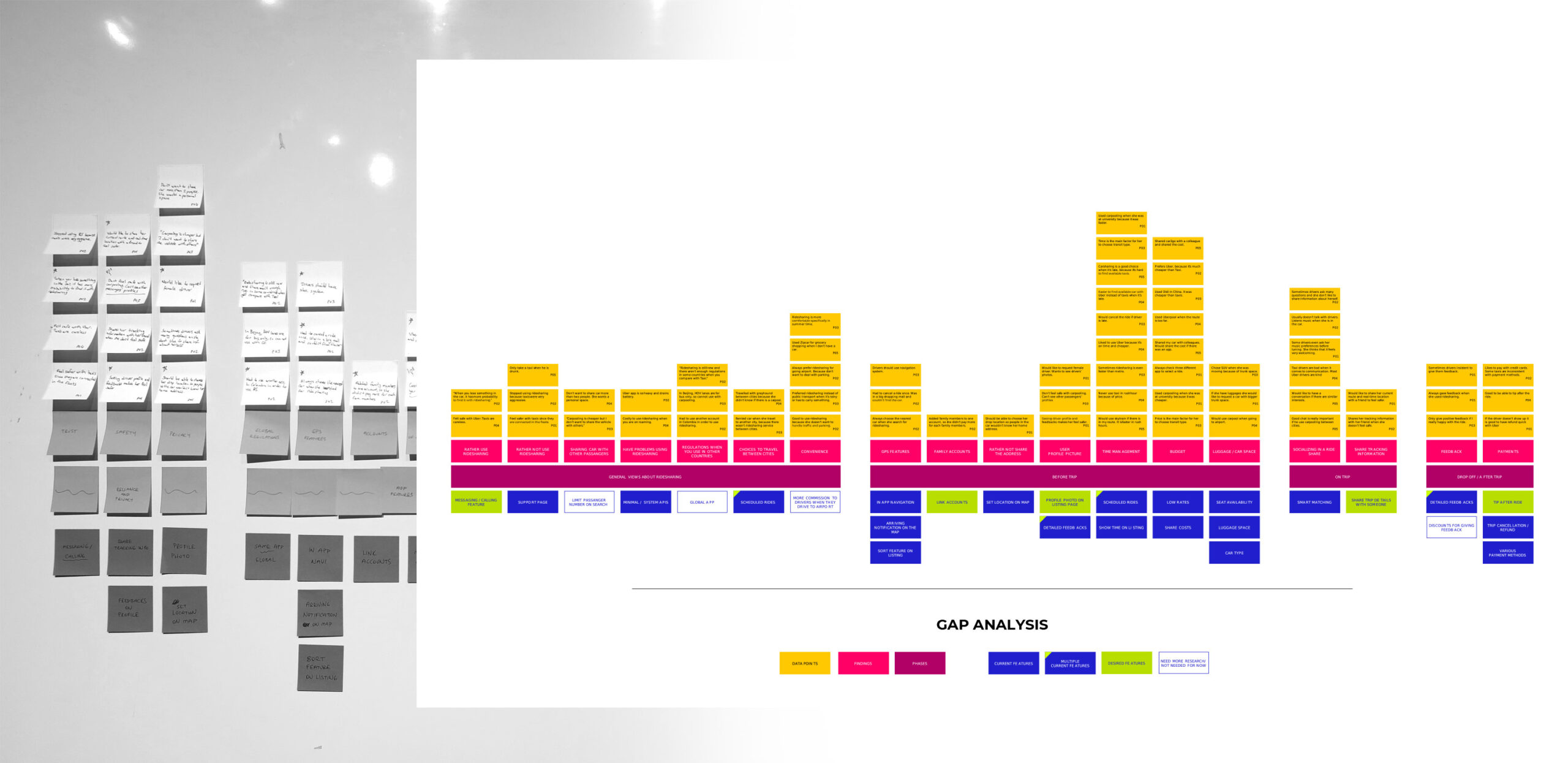 Competitor Analysis

Competitor Screen Flows

User Flows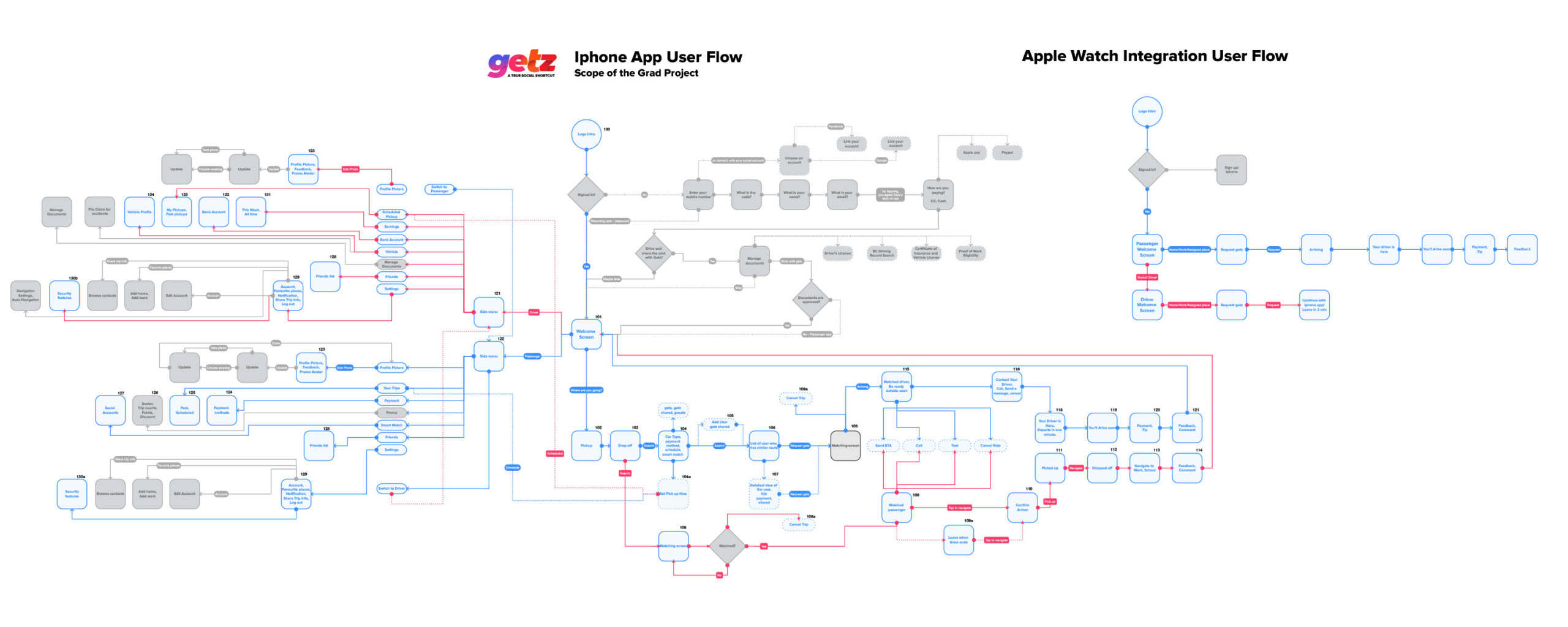 Paper Wireframing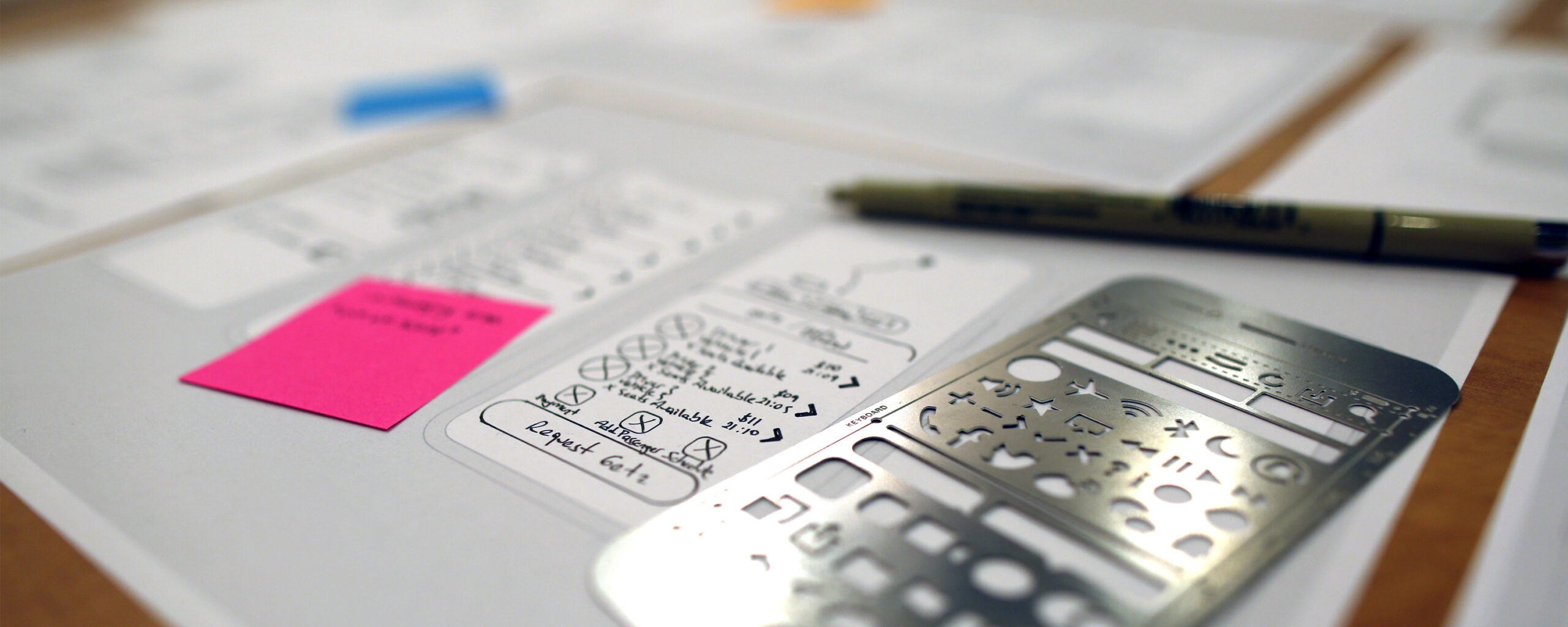 Wireframes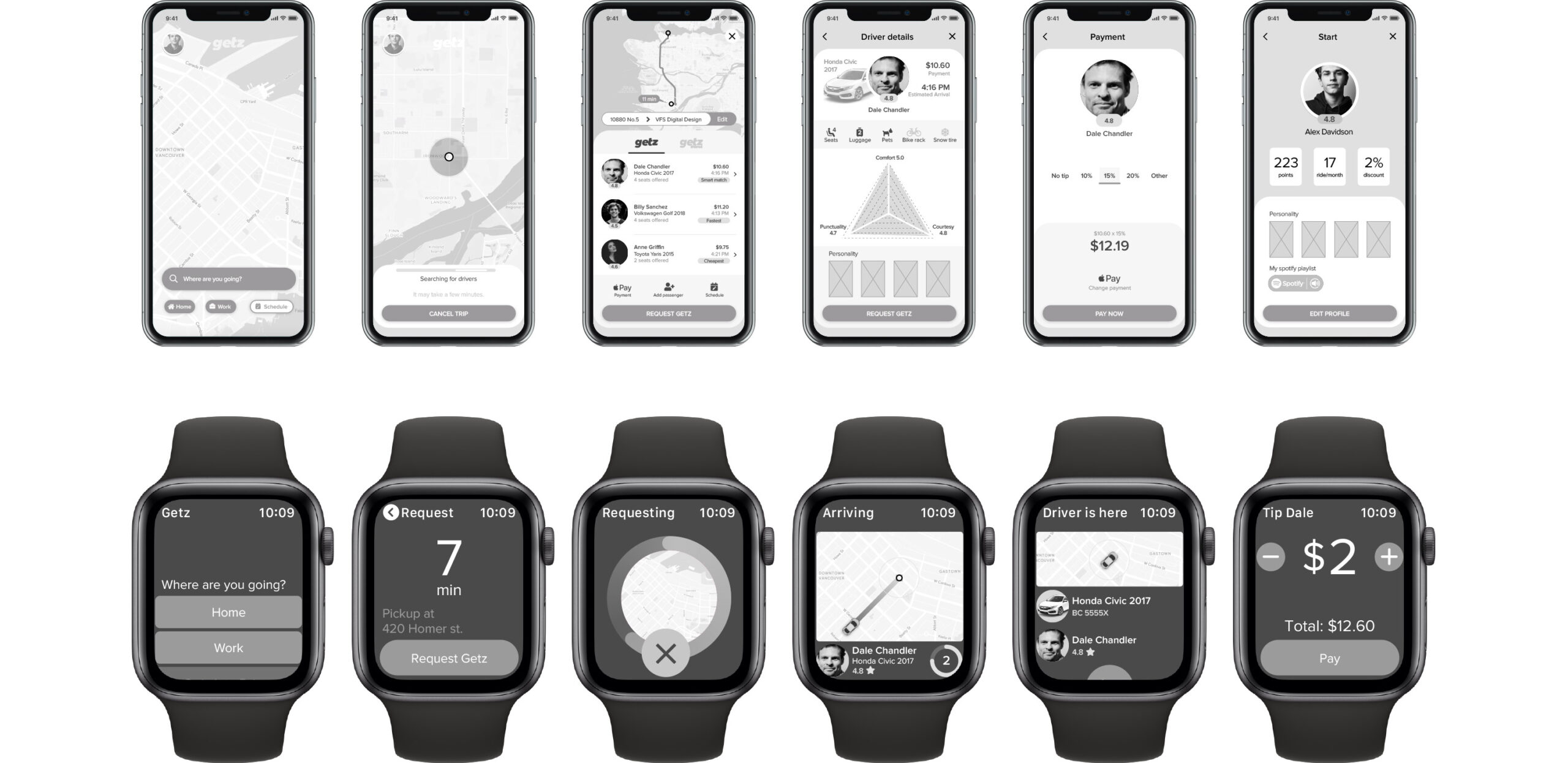 User Testing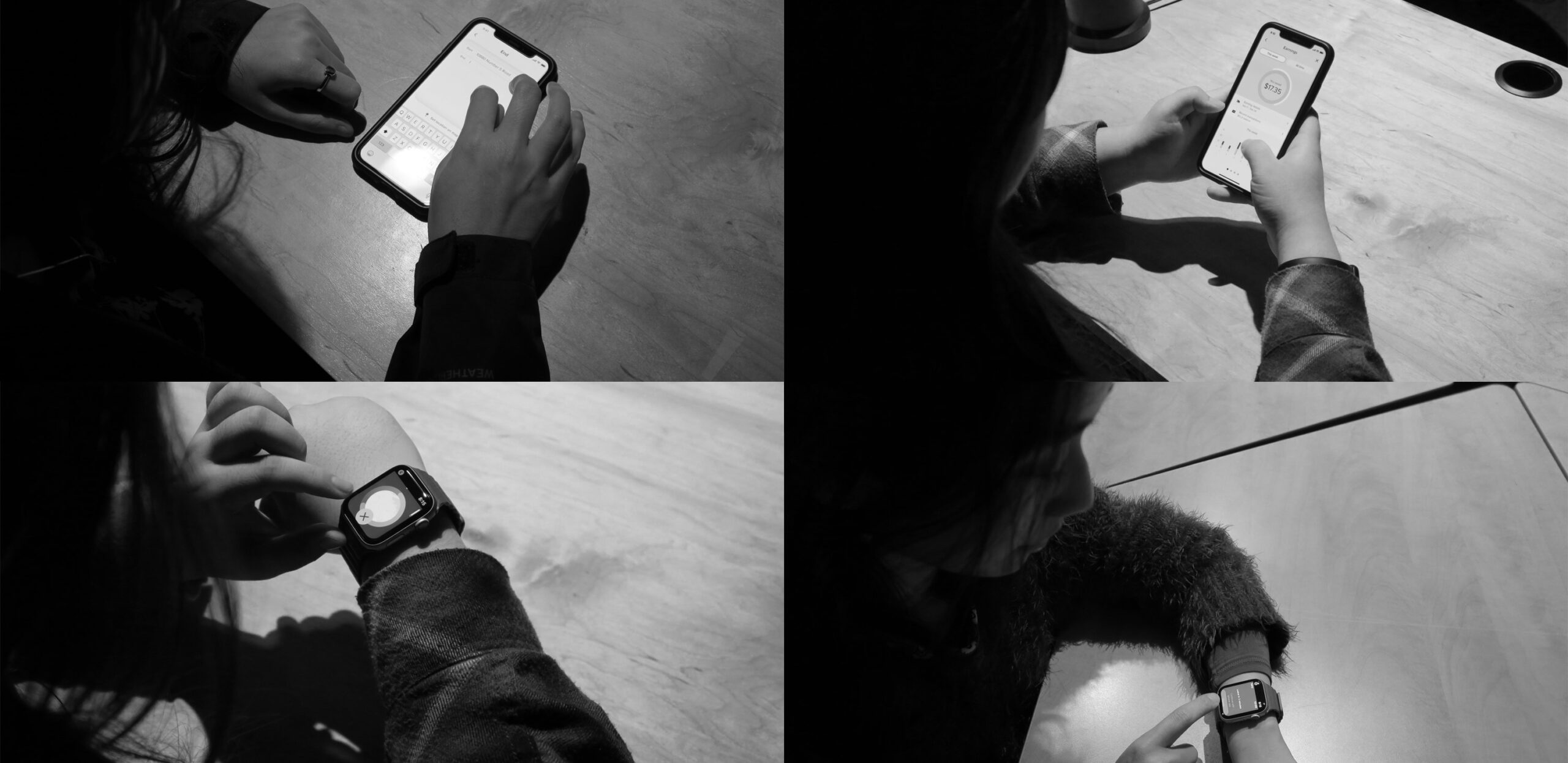 Map Branding and Animation
I used Mapbox Studio to create high-fidelity maps. I designed every detail such as colours, typefaces, simply everything… I created JScript functions to animate the map for each screen.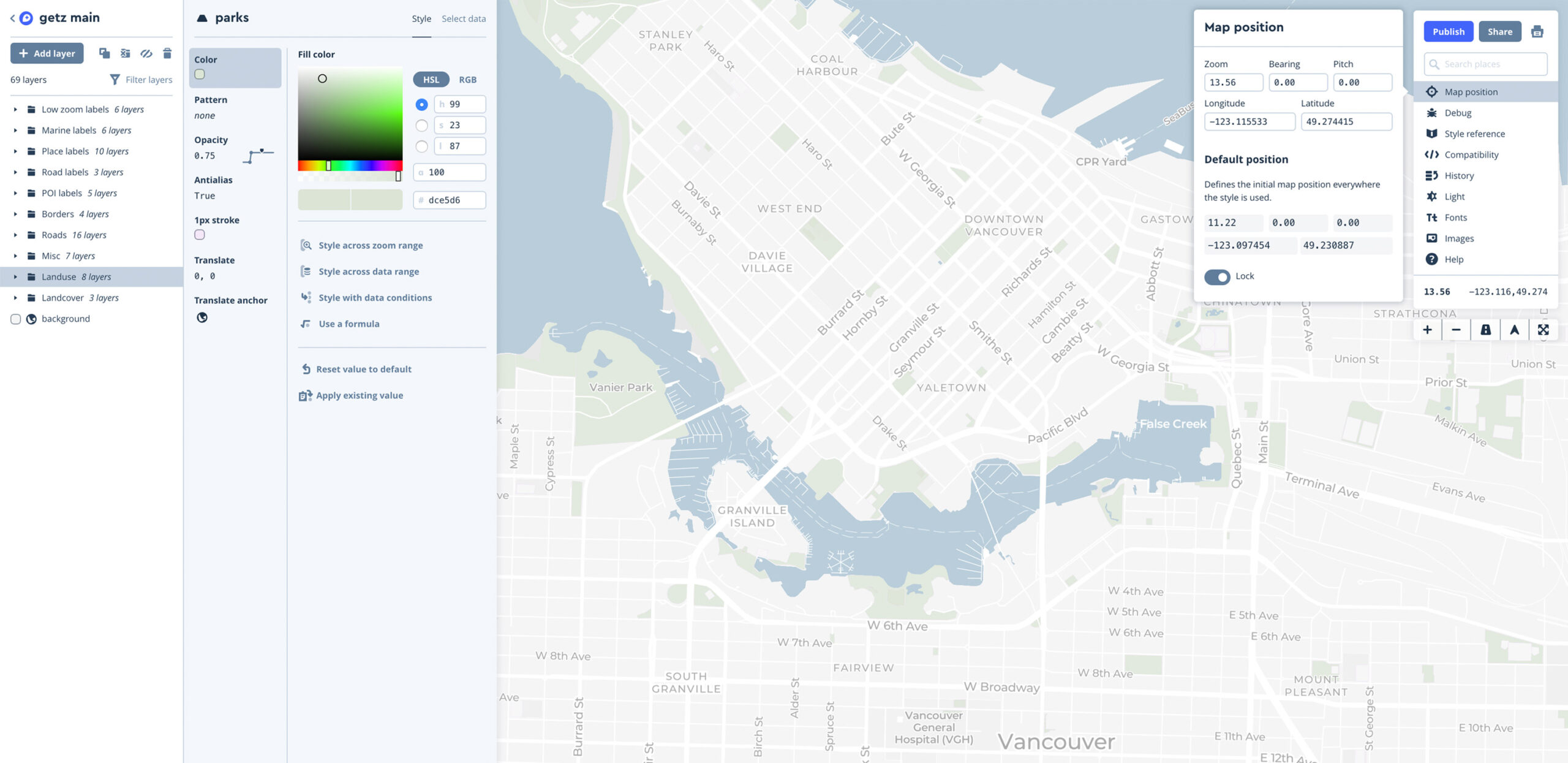 High-Fidelity Prototype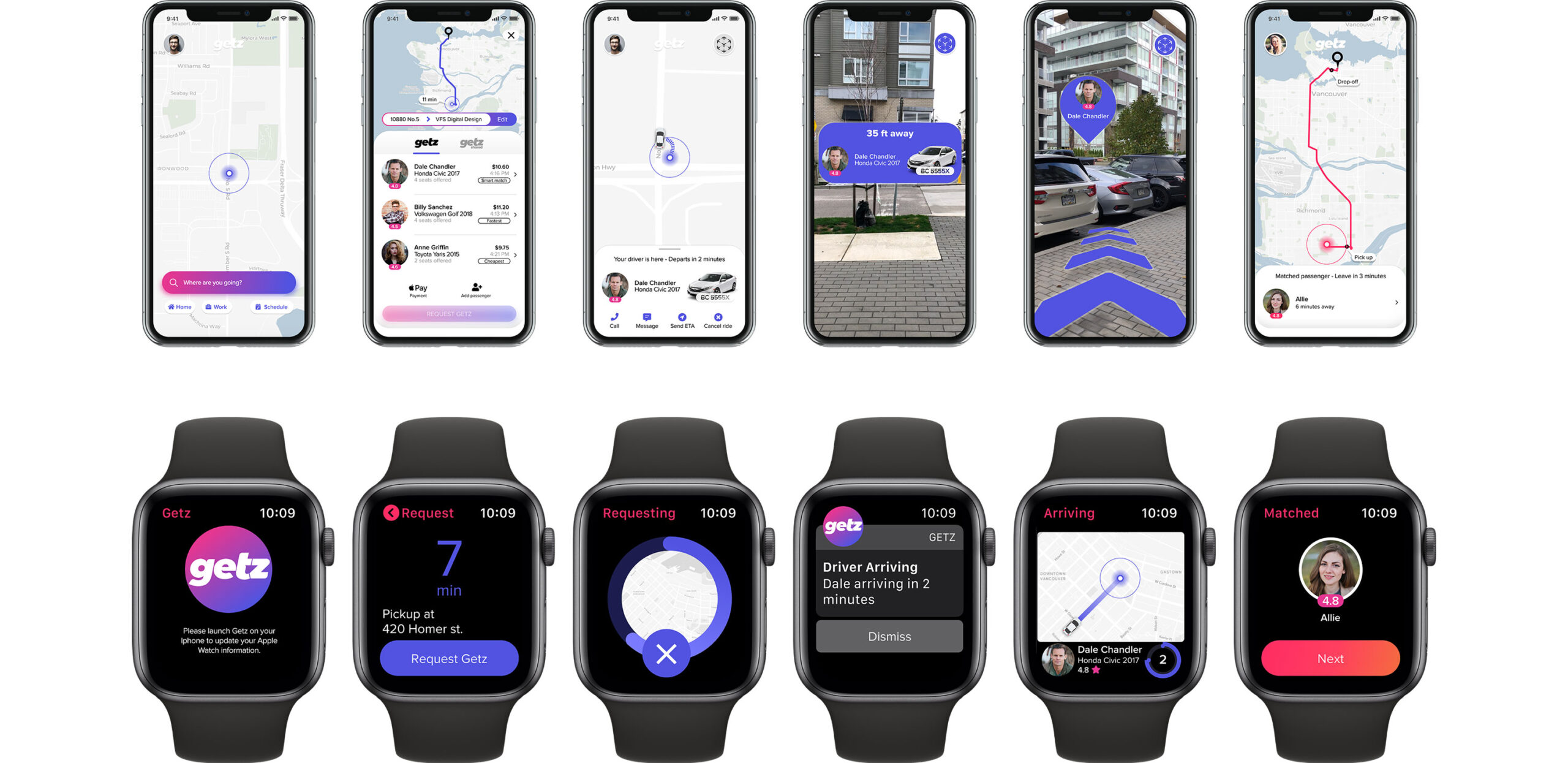 AR Interface & Motion Tracking
I designed the interface in Sketch and used motion tracking in After Effects to simulate AR features of the app.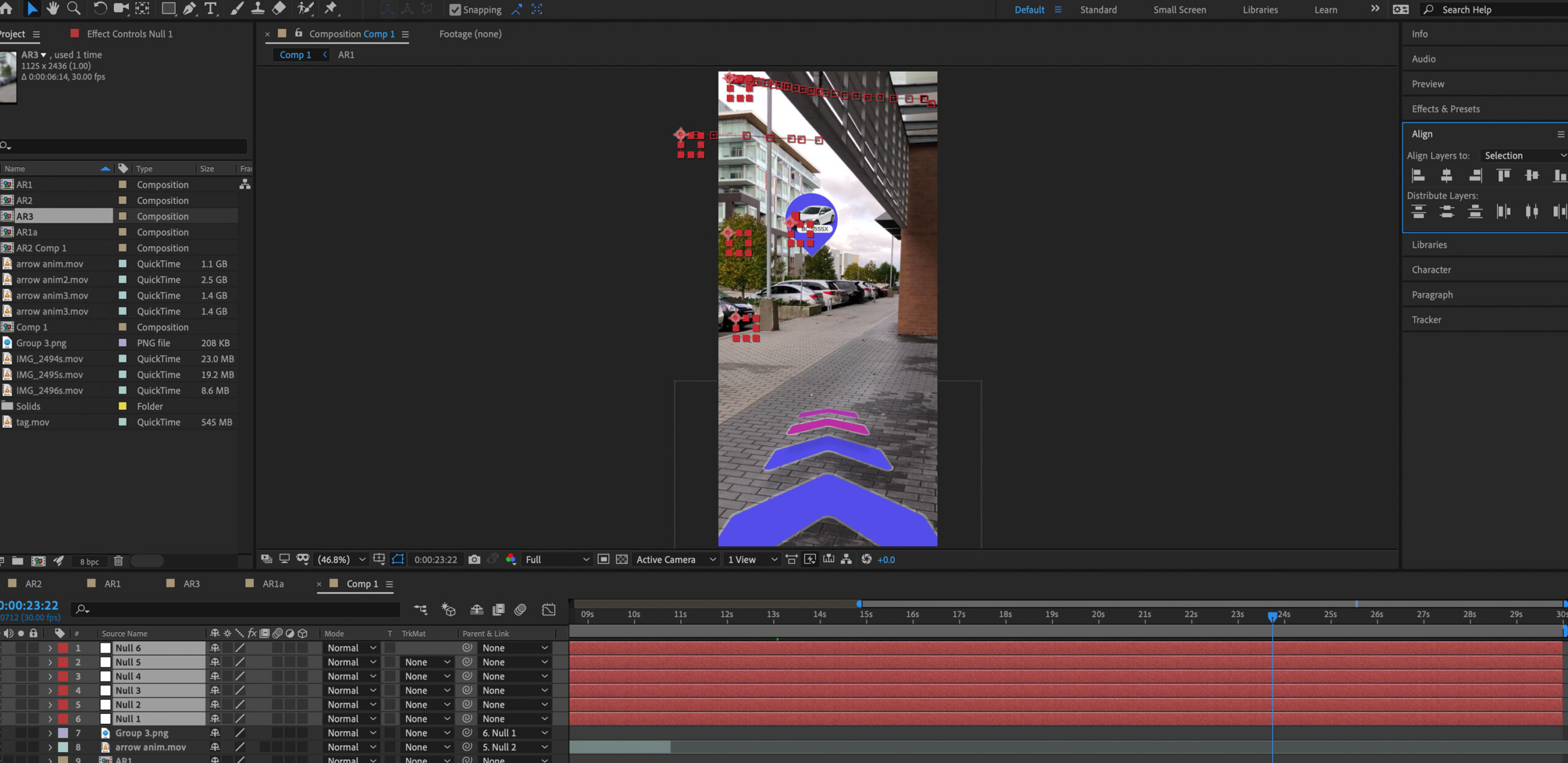 Final Clickable Prototype with Principle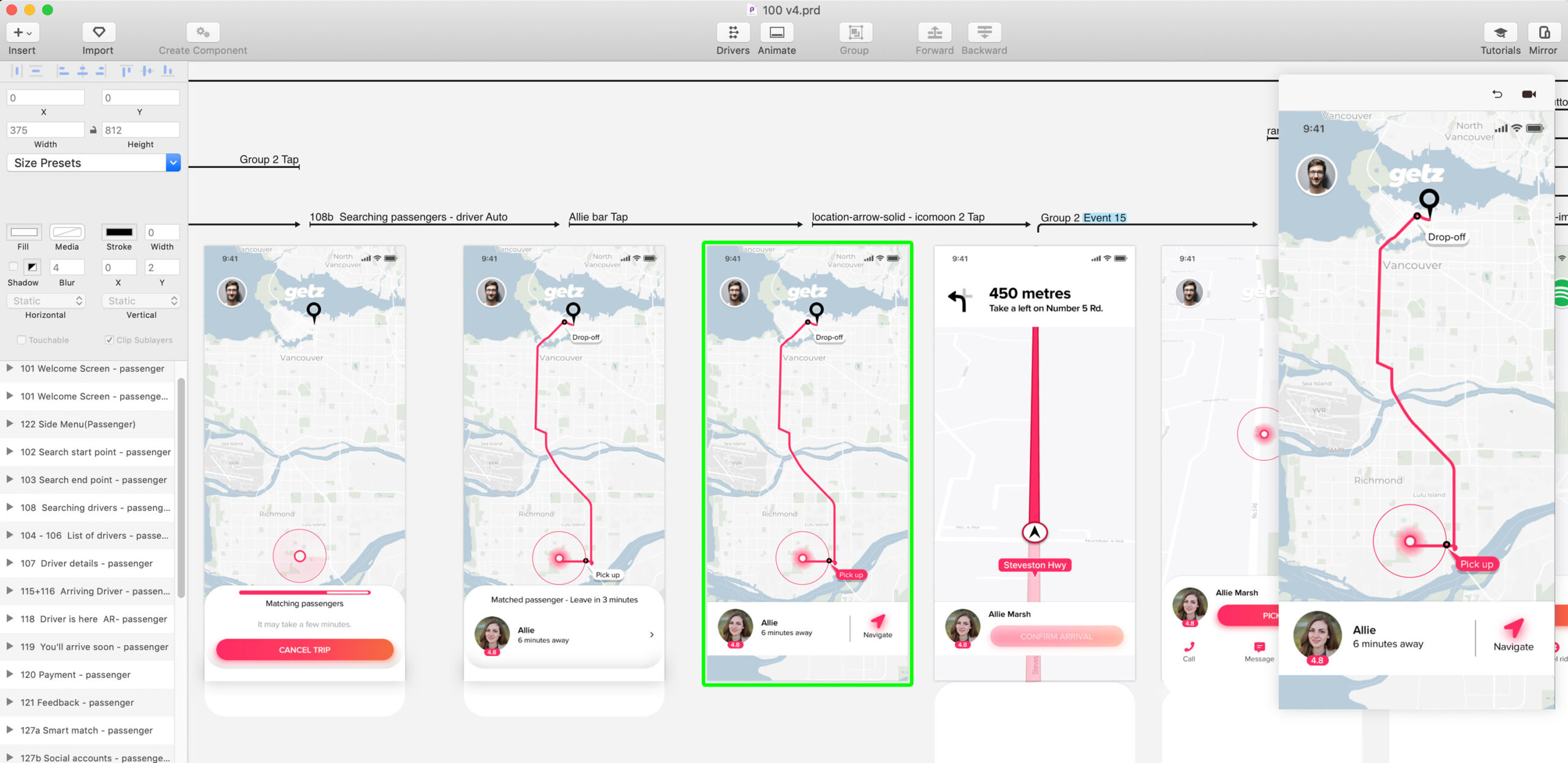 Getz Features & Final UI Video
IOS App, Watch OS App and Landing Page Final UI
Getz Brand Identity
Strategy and Moodboards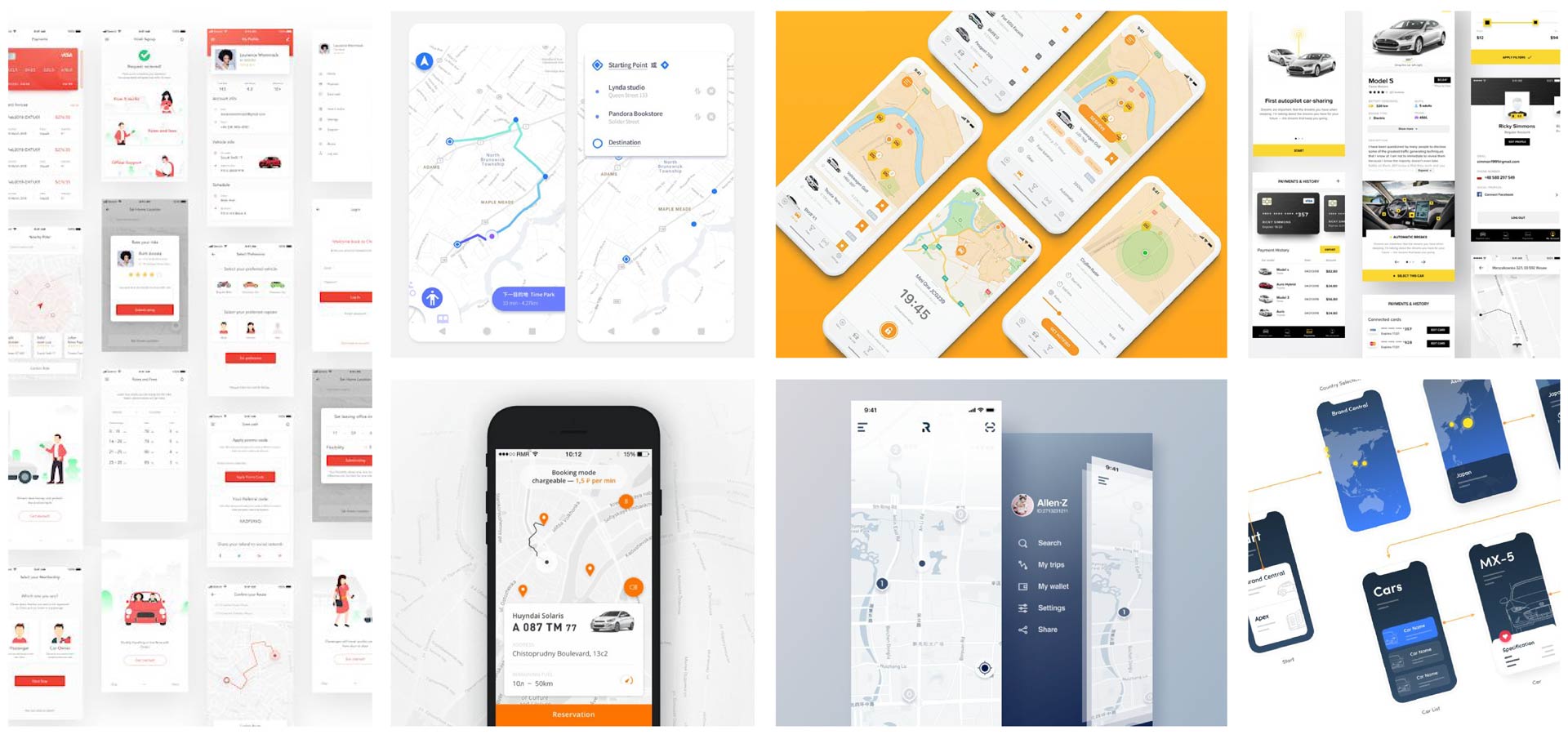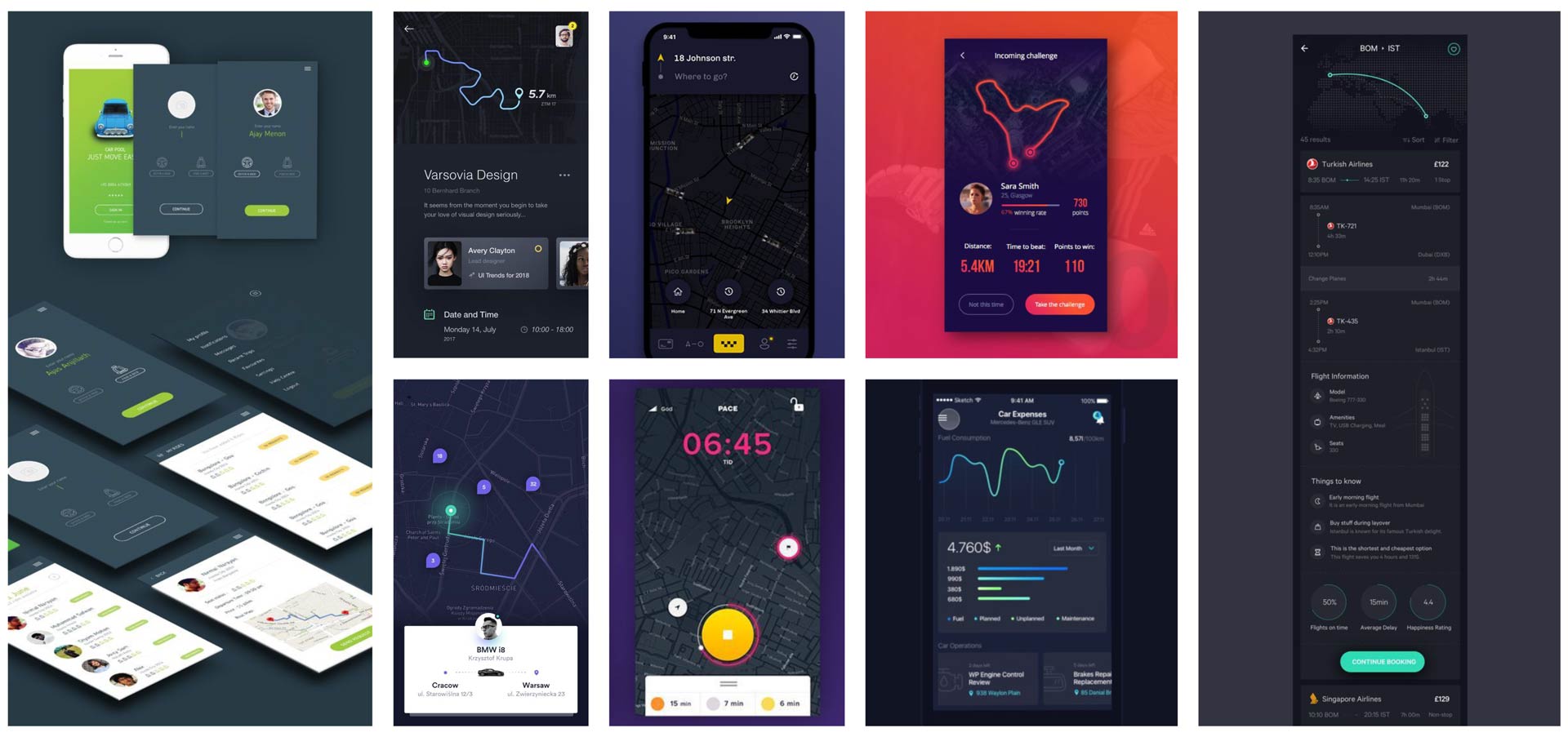 Personas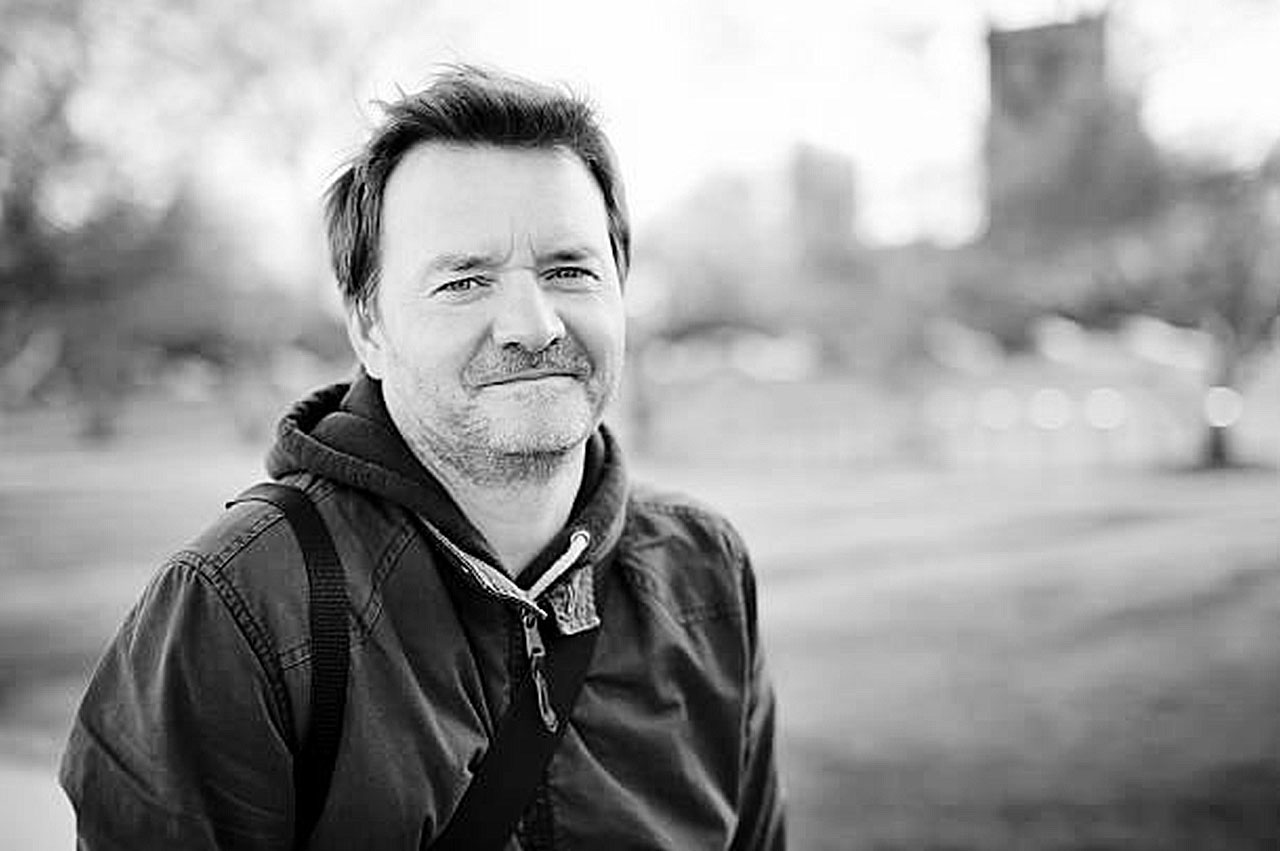 PRIMARY PERSONA
Name: Clark Andrews
Age: 52
Relationship: Married
Occupation: Quality Assurance Analyst
Income: $68,000
Clark is 52 and lives in White Rock, Surrey, BC. He is a QA at Trimble inc Vancouver. He likes to travel when he has an opportunity. His hobby is creating DIY crafts. He drives every weekday to his workplace and he hates to stuck in traffic.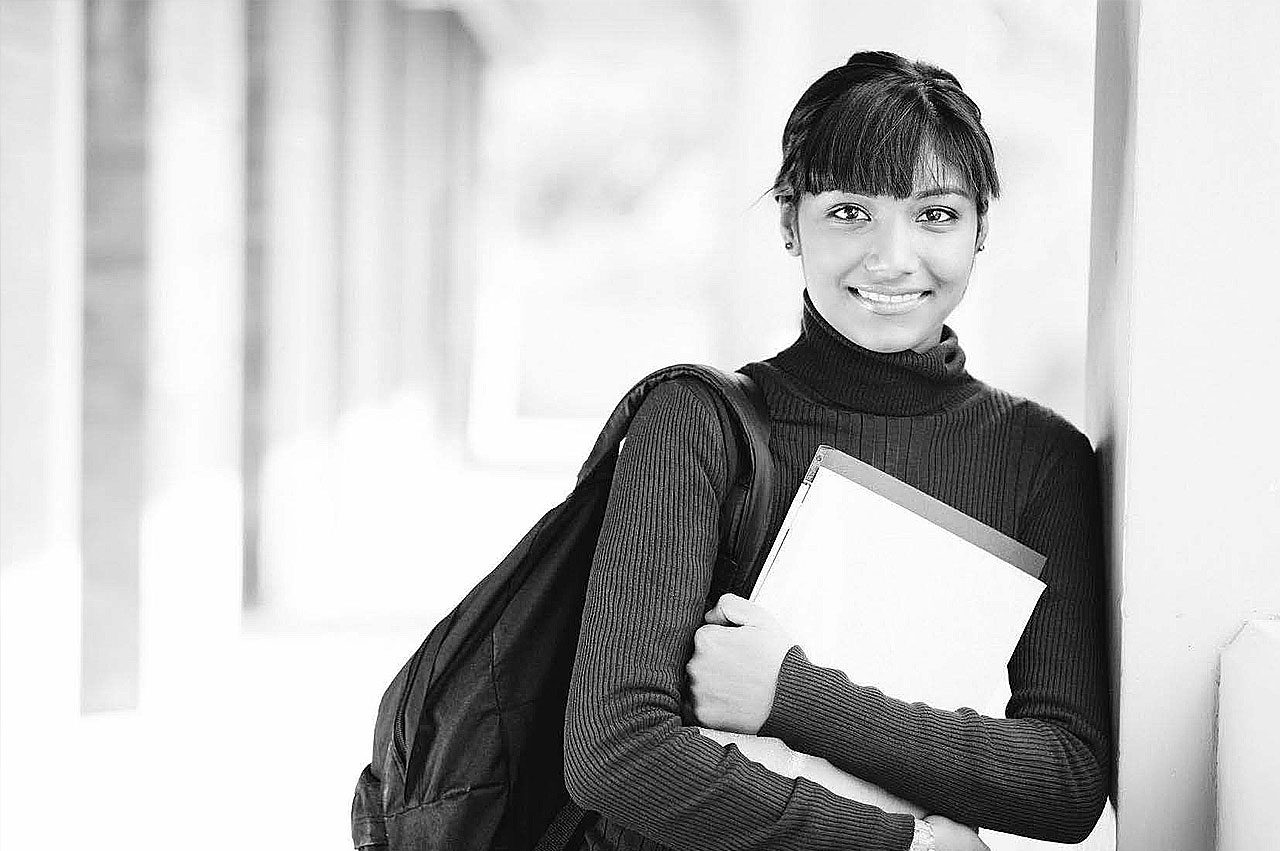 SECONDARY PERSONA
Name: Alisha Wilson
Age: 20
Relationship: Single
Occupation: Student
Income: N/A
Alisha is 20 and lives in New Westminster, BC. She is studying Computer Engineer program at UBC. She likes to go out and have a coffee with her friends. Commuting is a headache for her. She spends two and half hours every day in public transit and she can't afford to buy a car.
Brand Pyramid
Brand Name
Sound Familiar: GETS
1. To understand (It matches like-minded people)
2. To go or come (It gets you point A to point B)
Creating the Logo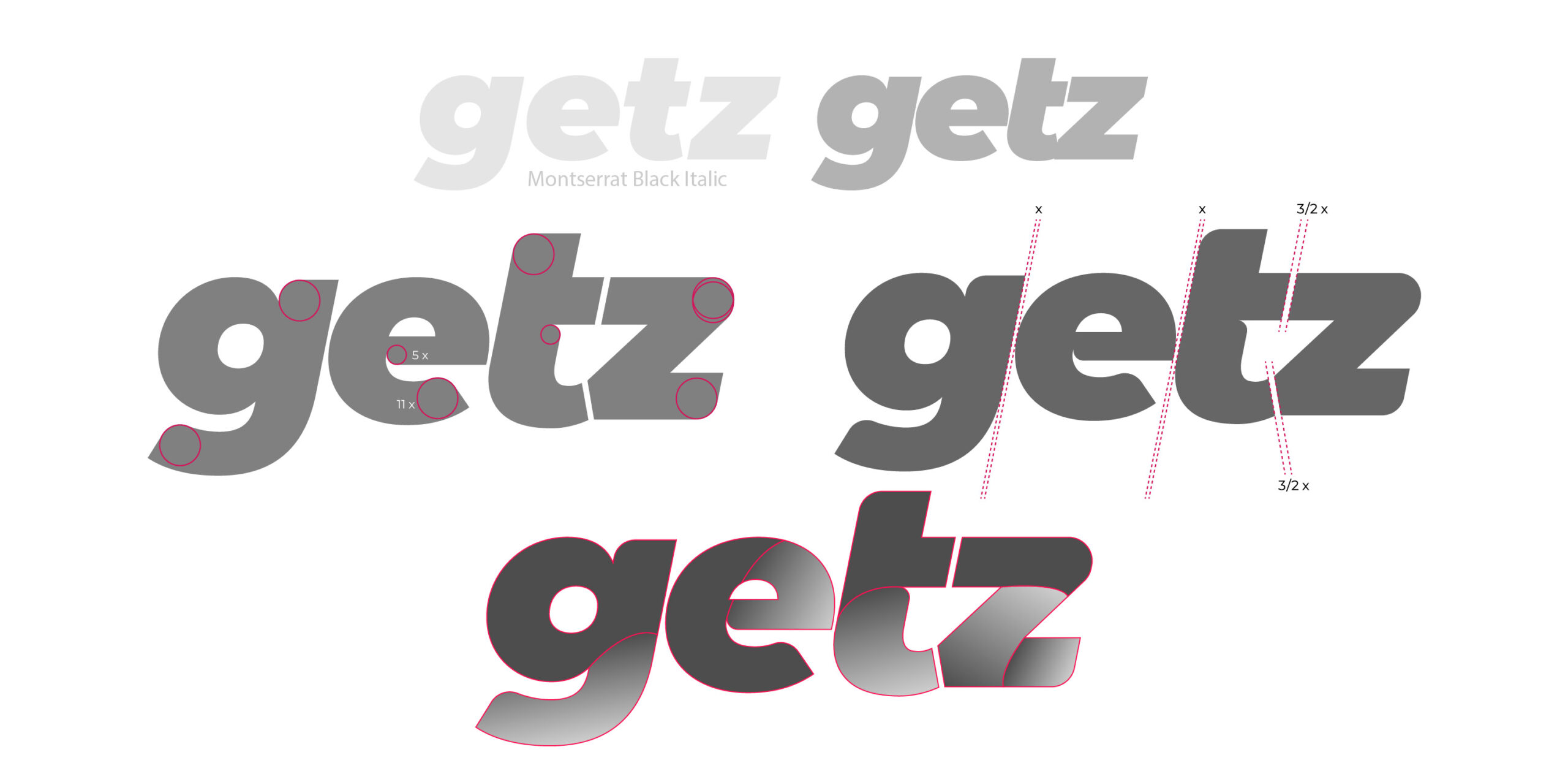 Logo
Typography
Colour Codes
Photography Styles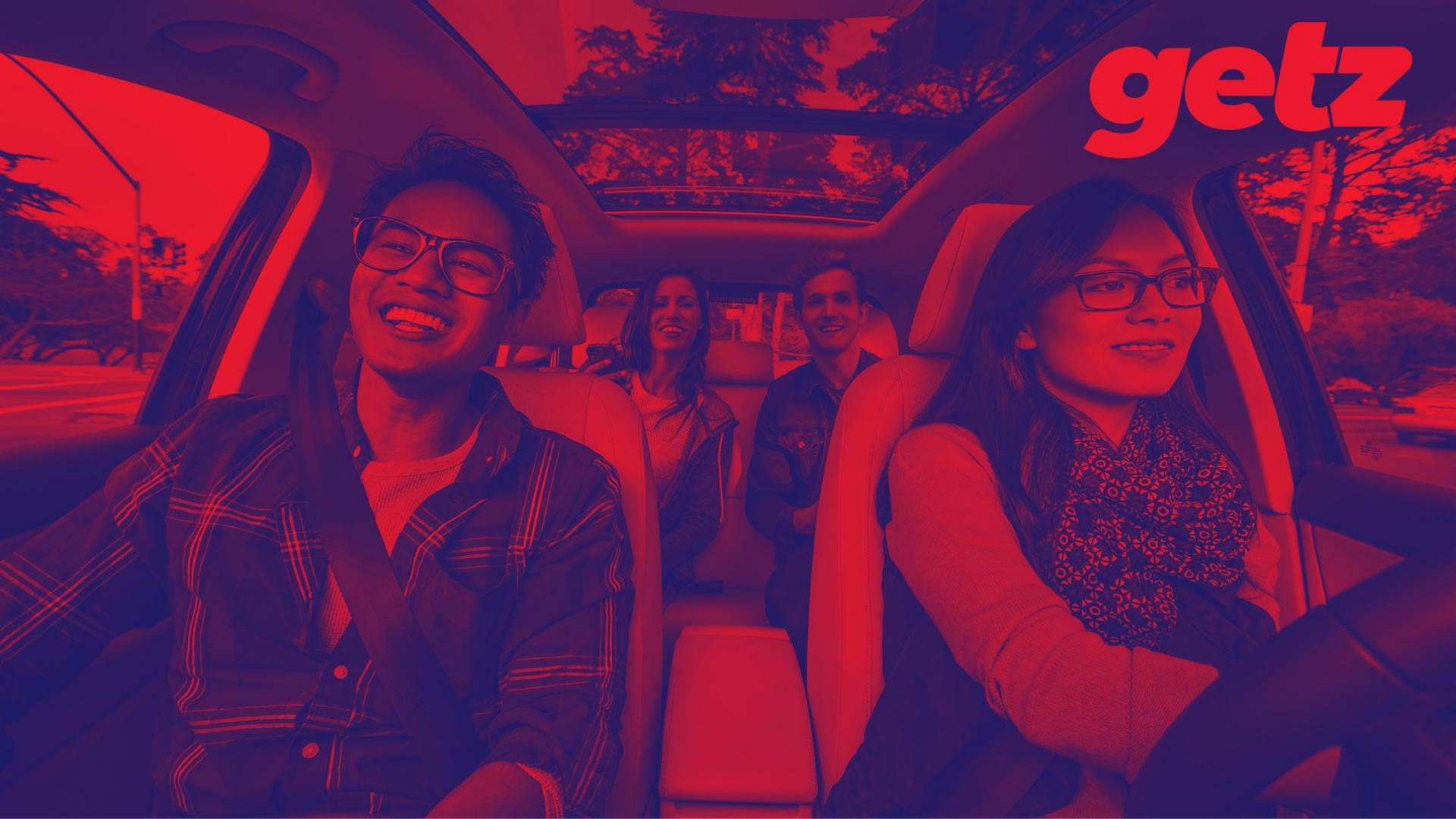 Brand Applications