Getz is a carpooling application which matches like-minded people in a car. Drivers and potential passengers enter their destination into the mobile app and the program matches them up so drivers can pick passengers up and share the cost along the way. It's about sharing your commute, not sharing a taxi.
TRAFFIC / Air Pollution, Noise pollution
COST / Gas, Insurance, Parking, Toll Charges
In my research I realized that people don't feel secure with certain ride sharing/carpooling applications. They also find boring to sit in a car with a stranger. They want to decide who are they going to ride with. So I wanted to design an app to help those problems. I feel carpooling shouldn't be boring when they matched by their interests.
People who drive in rush hours for work or school purposes.
Less cars in the roads - Less traffic
Reduce commute time using HOV lane
Cheaper Rides: Share the cost of gas, insurance, parking and toll
Connections, Business Opportunities
Specialty in Interactive Design (December 2018)
Best Application - Applied Arts Awards 2019
Best Interactive Project - Salazar Award 2019
Best Graduate Project - VFS Digital Design 2018
Best Interactive Project - VFS Digital Design 2018
Researcher, UX Designer, UI Designer, Interaction Designer, Product Designer, Brand Strategist, Motion Graphics
Sketch, Principle, Illustrator, Photoshop, Indesign, Invision, Marvel, Overflow, Mapbox Studio, JScript, After Effects, Cinema 4D
Got 2 minutes to spare?  Watch my case study video.
The main objective of this project was to design an innovative solution using principles of User Centered Design. Design decisions were made following the standards from the Stanford Design Thinking Process and the British Design Council's Double Diamond.
Project Management
​​​​​​​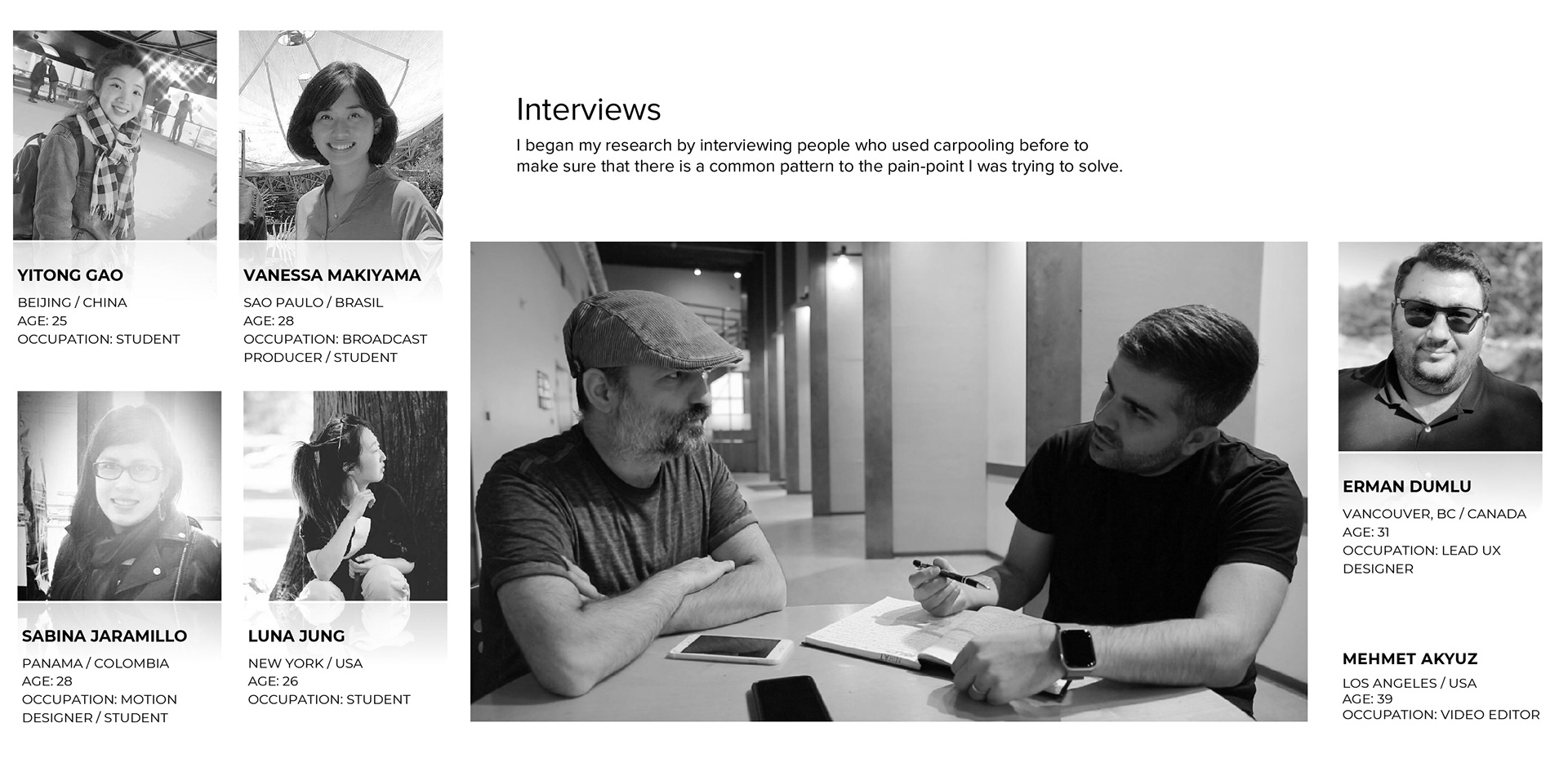 Data Points and Affinity Diagram

Mental Model and Gap Analysis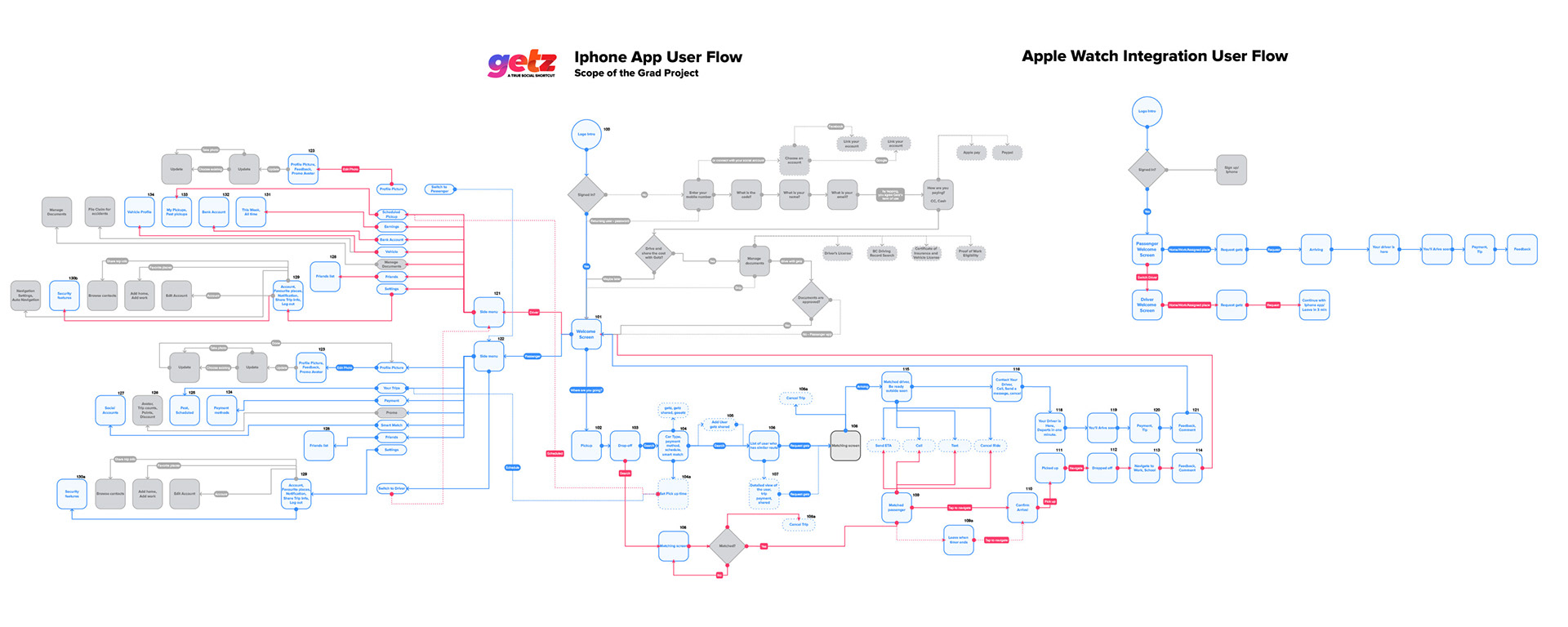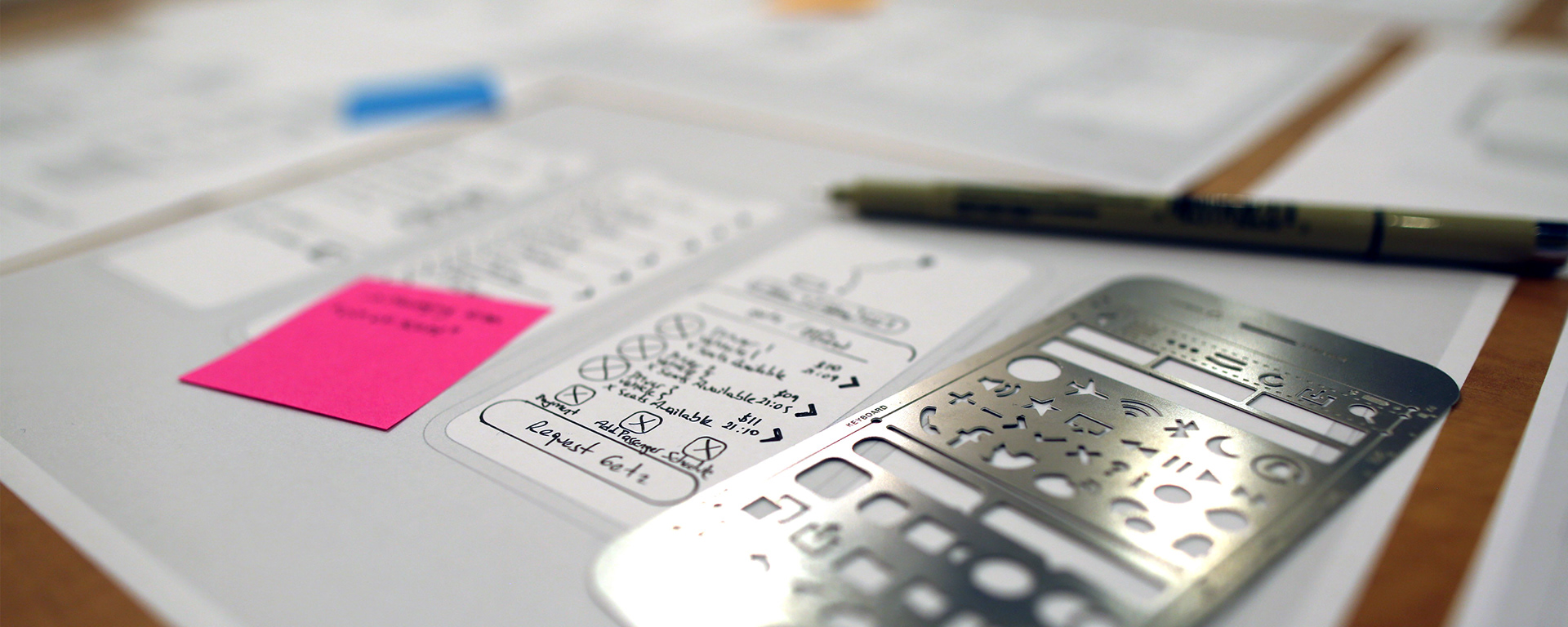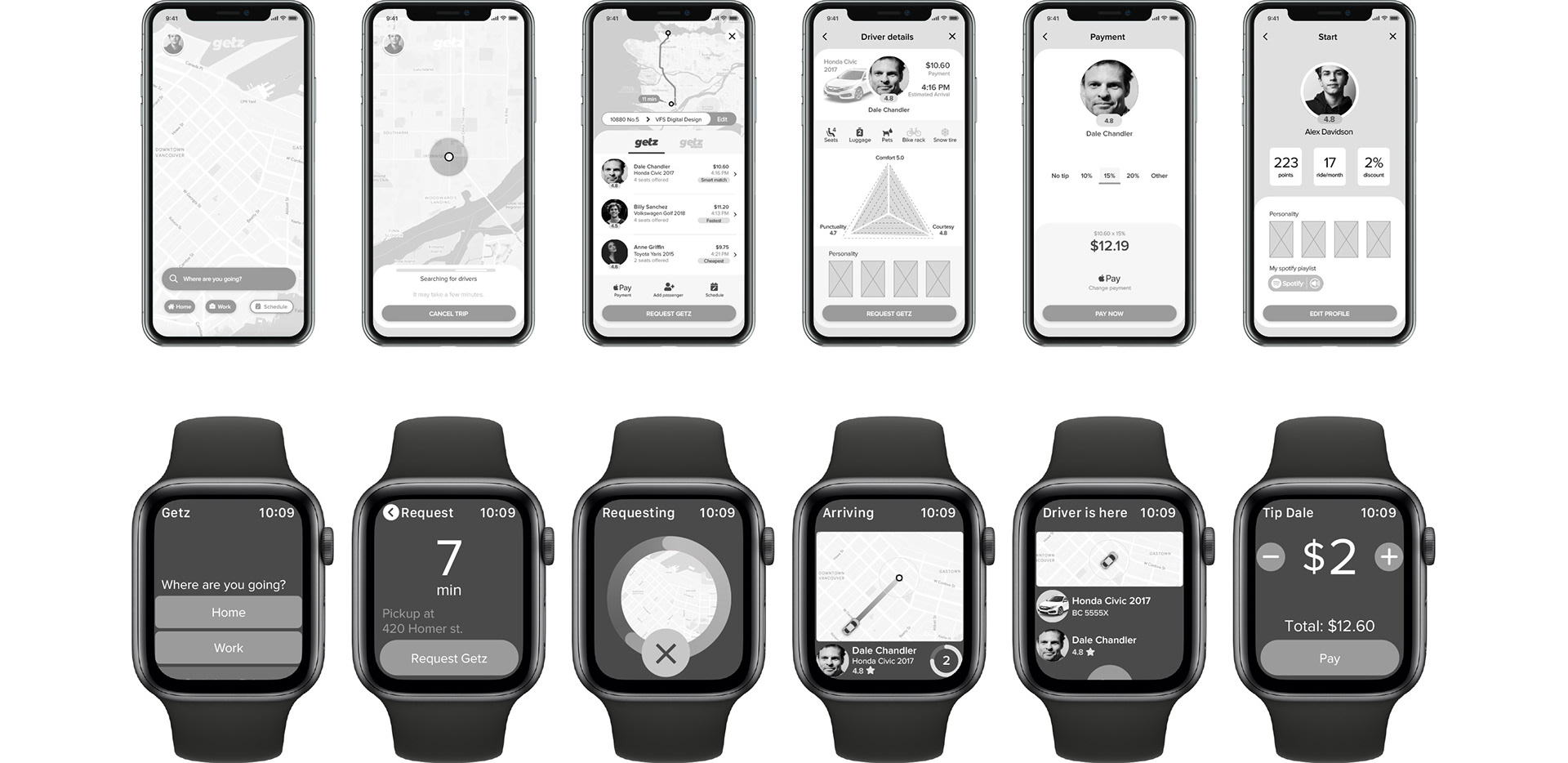 Map Branding and Animation
I used Mapbox Studio to create hi-fidelity maps. I designed every details such as colors, typfaces, simply everything... I created JScript functions to animate the map for each screen.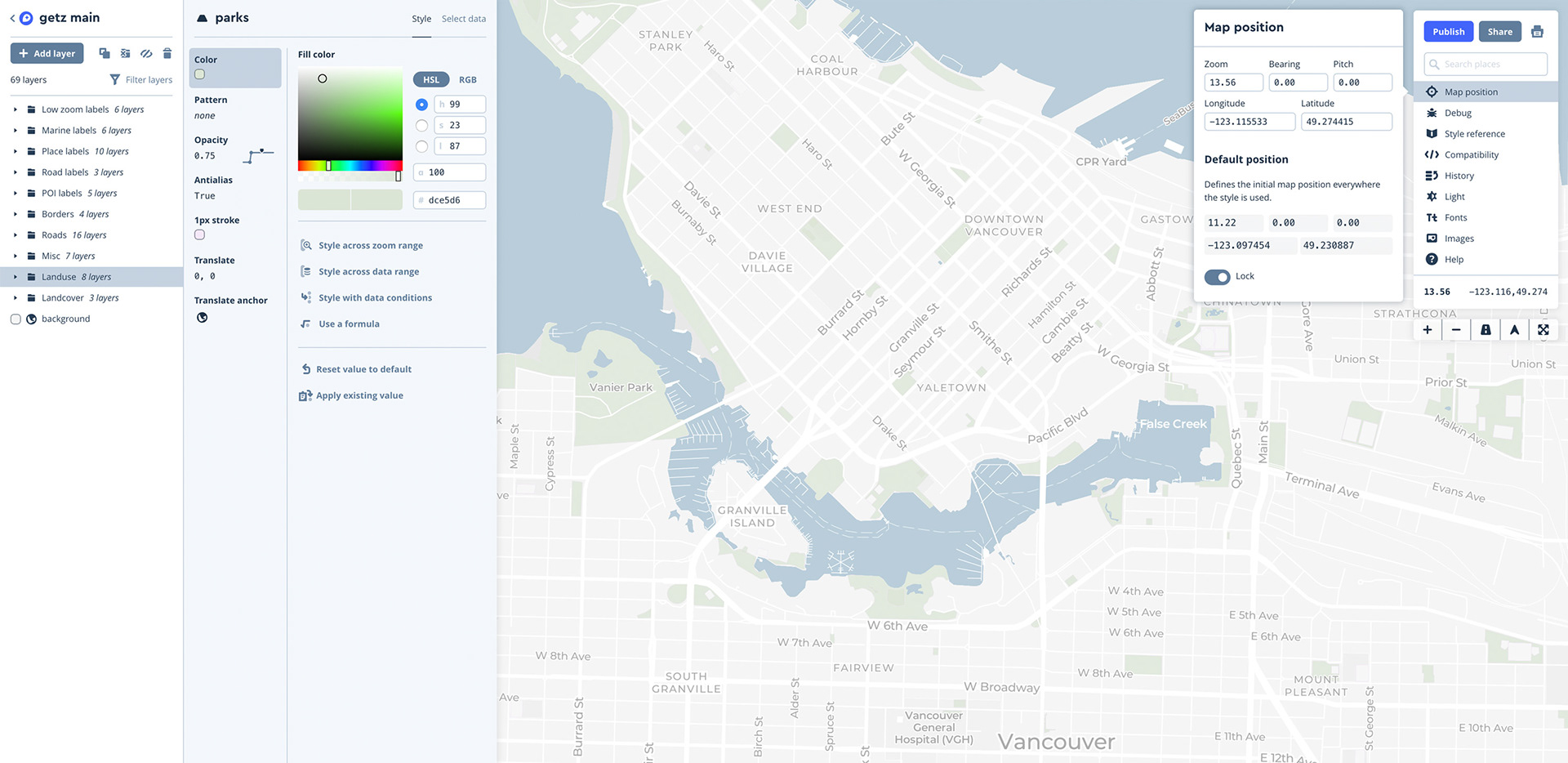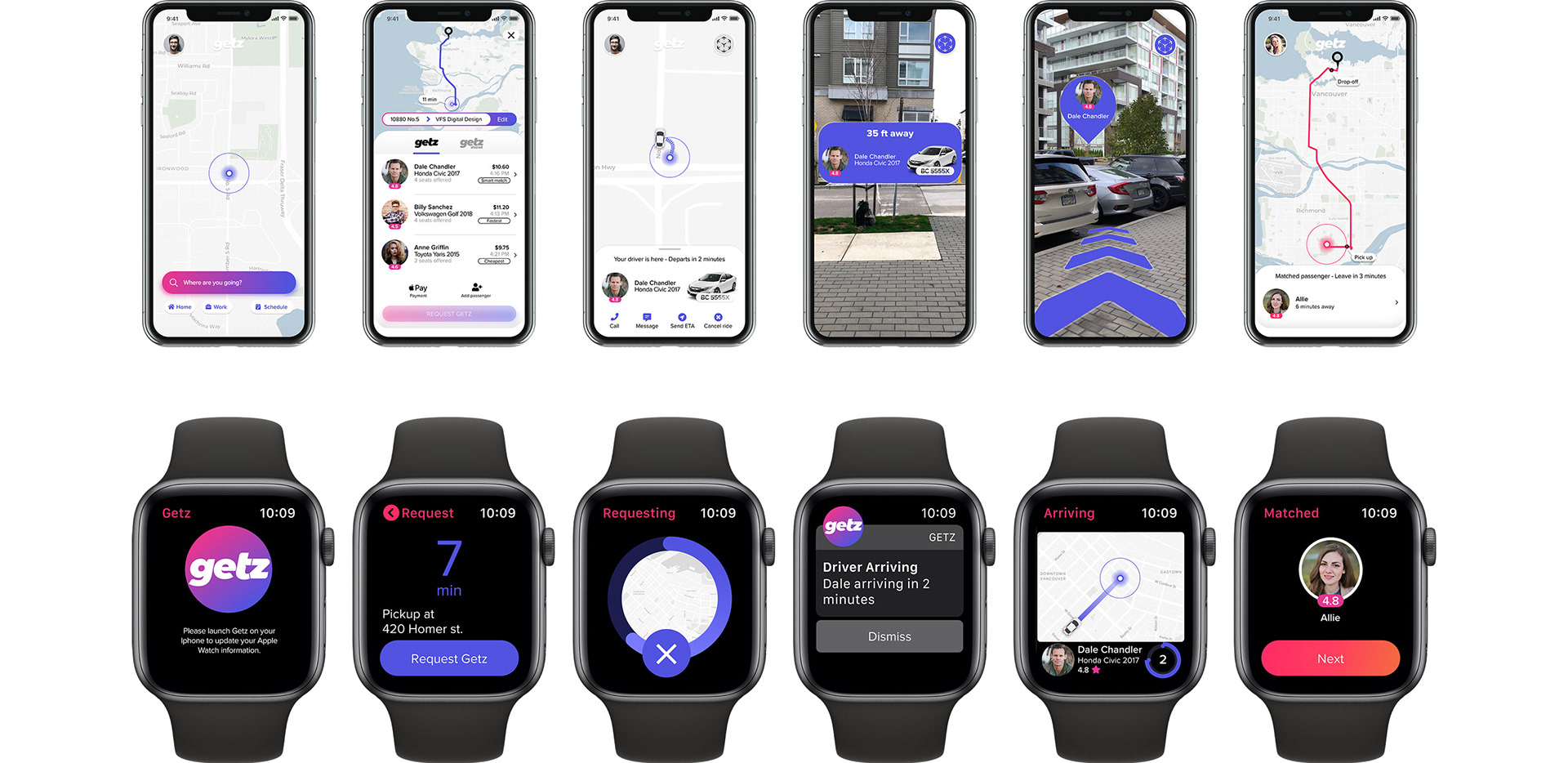 Augmented Reality Interface & Motion Tracking
I designed the interface in Sketch and used motion tracking in After Effects to simulate AR features of the app.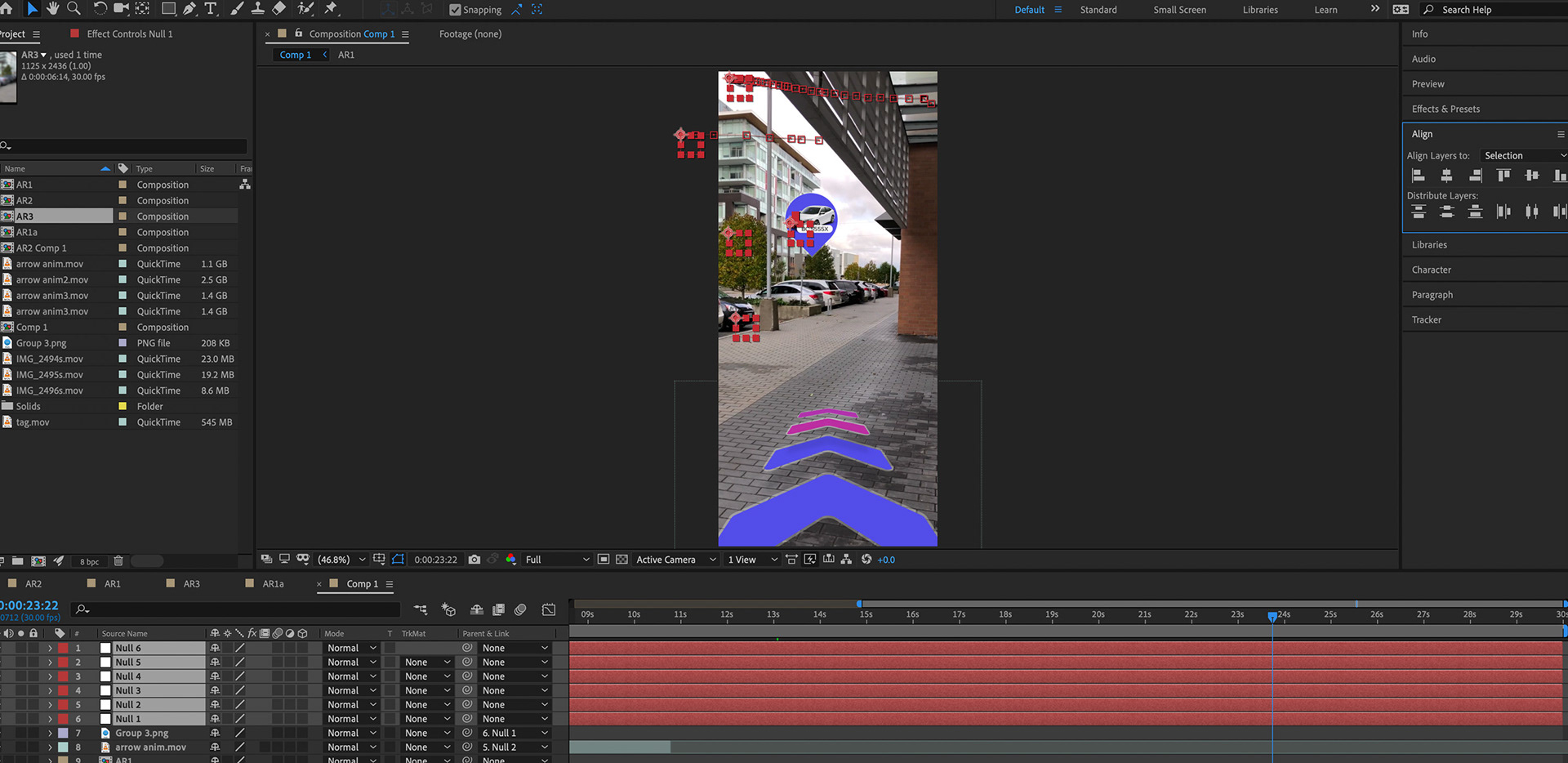 Final Clickable Prototype with Principle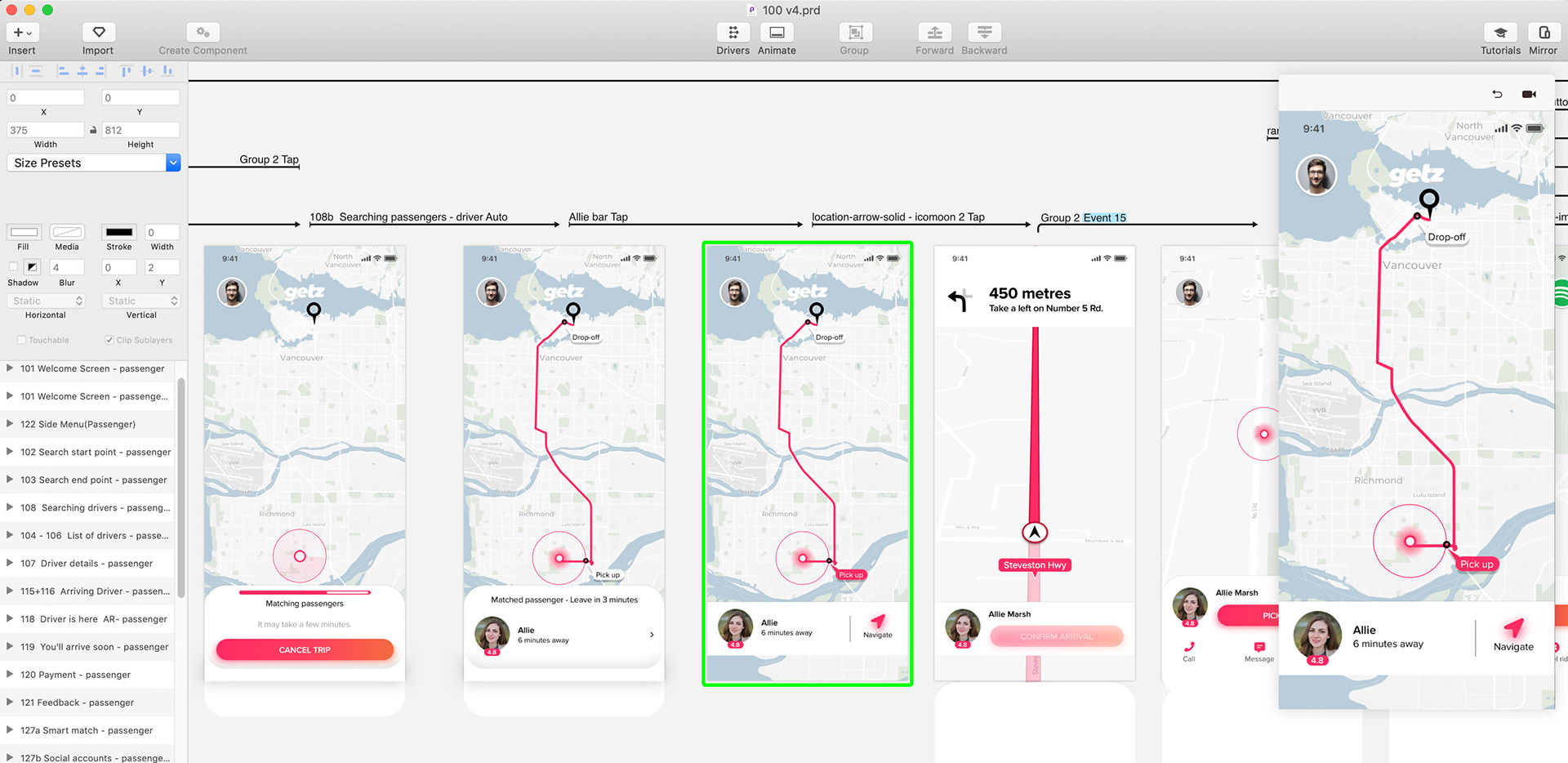 Getz Features & Final UI
IOS App, Watch OS App and Landing Page Final UI